BSDE will collaborate with Mitsubishi and Surbana Jurong in developing its TOD project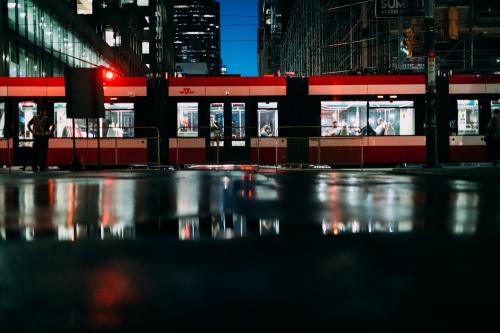 BSDE - PT. Bumi Serpong Damai Tbk
Rp 845
JAKARTA. PT Bumi Serpong Damai Tbk (BSDE) will collaborate with Mitbana Pte. Ltd., a joint venture company owned by Mitsubishi Corporation and Surbana Jurong, to finish its Transit Oriented Development (TOD) project in BSD City, Tangerang.
Michael Widjaja, Vice President Director of BSDE, said that Mitbana will be the company's largest development partner. "We hope that this collaboration will provide added value for the residents of BSD City, and this project can also be a reference for the development of TOD in Indonesia," said Widjaja in a press release.
Meanwhile Gareth Wong, Chief Executive Officer of Mitbana, is optimistic that Indonesia has the potential for TODs. "We are passionate about realizing our shared vision to become the leading urban development platform through sustainable smart city development," said Wong.
For information, Mitbana was founded in 2018 by Mitsubishi and Surbana Jurong in Singapore. The company was founded with an initial capital of US$ 4 million. (KR/AR)