AppsFlyer: Indonesians are spending more time on e-commerce sites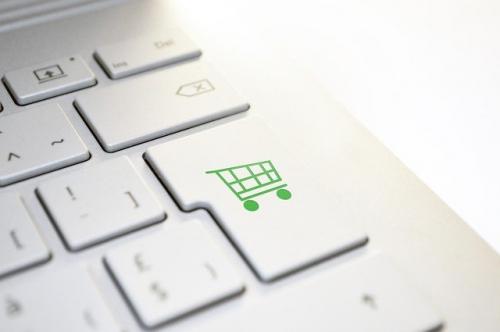 JAKARTA. AppsFlyer, a mobile marketing attribution company from the United States, said that Indonesians spent more time doing online shopping during the implementation of Large-Scale Social Restrictions (PSBB) compared to other period.
In its research entitled "The State of Shopping App Marketing 2020", AppsFlyer said that in-app sessions for the e-Commerce and Shopping categories during February-June 2020 rose by up to 70%. This research also highlights the COVID-19 pandemic as the biggest driving factor for the App Install, as well as the Ad Spend in Asia Pacific which reached US$800 million during the first semester of 2020.
Ronen Mense, Managing Director and President of AppsFlyer APAC, said consumers are spending more time and money on e-commerce sites despite weakening economy.
In Indonesia alone, AppsFlyer recorded that the total growth of retargeting conversions on Android devices during the first semester of 2020 reached 41.4%. Then ad spending during January-June 2020 increased by 76%, with the highest average purchase per user recorded at 5.72% in April 2020.
For this research, AppsFlyer collected data from 750 applications, 1.5 billion non-organic installs, and 9 billion retargeting conversions in 80 billion sessions from October 2019 to June 2020. (KR/AR)