The trading ot Telefast shares is slow despite buyback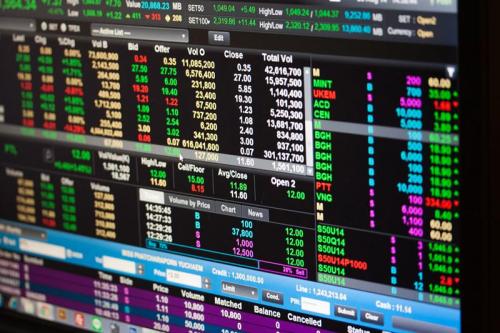 TFAS - PT. Telefast Indonesia Tbk
Rp 168
JAKARTA. PT Telefast Indonesia Tbk (TFAS) shares have only been traded four times by investors on the Indonesia Stock Exchange, even though the company owned by PT M Cash Integrasi Tbk (MCAS) has started its share buyback today.
Jody Hedrian, President Director of TFAS, said that his company had started the share buyback today (18/9), and it will be ended on 18 December 2020. The maximum number of shares to be purchased by the company is 333,333,500 shares, with a nominal value of Rp6.67 billion.
"The company limits the share purchase price to a maximum of Rp180 per share," said Hedrian through the disclosure submitted to the Indonesia Stock Exchange.
According to the data gathered by idnfinancials.com, the volume of TFAS shares traded on the stock exchange today is 2,300 shares. Since the first trading session today, TFAS's share price has risen 2% to the level of Rp153 per share, from Rp150 per share at the end of trading on Thursday (17/9).
At the end of June 2020, MCAS owned 43.97% of TFAS shares. (KR/AR)