Petrosea net profit hikes 17.62%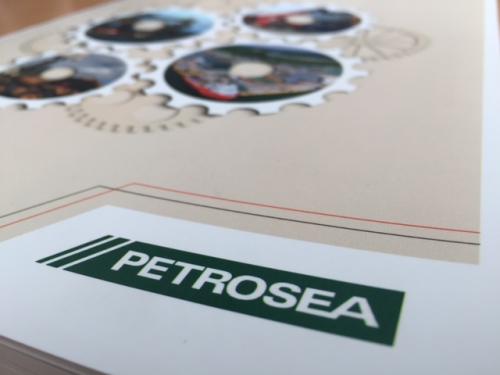 JAKARTA. PT Petrosea Tbk (PTRO) managed to lower its operating expenses and post a net profit increase of 17.62% year on year (yoy). 63% of its revenue came from PT Jaya Agung and PT Freeport Indonesia.
Based on the company's financial report as of June 2020, its operating revenue dropped 26.12% yoy to US$175.9 million, 63.23% of which came from PT Kideco and Freeport Indonesia.
Petrosea also managed to lower its operating expenses by 30.88% yoy to US$144.02 million with US$2.41 million in net tax benefits, which increased its net profit to rise 17.62% yoy to US$9.06 million or US$0.009 per share.
In addition, the company's liabilities dropped 6.11% yoy to US$317.8 million while its equity fell 0.2% from December 2019 to US$212.14 million. Its asset value also dropped 3.83% from December last year to US$529.94 million. (AM/MS)