The government will hold a SBSN auction next week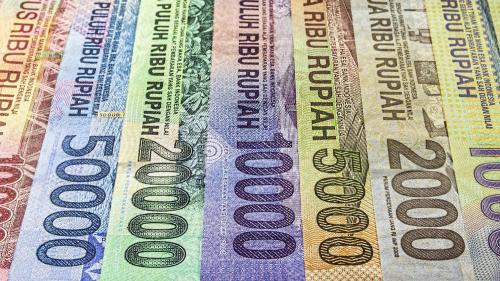 JAKARTA. The Indonesian government will conduct an auction of Sovereign Sharia Securities (SBSN) or sukuk on Tuesday (29/9) next week, with an indicative target of Rp10 trillion.
There are six series that will be auctioned by the Directorate General of Financing and Risk Management (DJPPR) of the Ministry of Finance. The six series are SPN-SS 02032021 with coupon rate at discount, PBS-027 (6.5% coupon rate), PBS-026 (6.23% coupon rate), PBS-003 (6% coupon rate), PBS-025 (8.38% coupon rate), and PBS-028 (7.75% coupon rate).
DJPPR said that the six SBSN series were auctioned with projects or activities in the 2020 State Budget and state-owned goods as the underlying assets. The auction settlement date is set for 1 October 2020.
The auction will be done with Bank Indonesia as the auction agent. DJPPR said that the auction would be conducted openly and using various pricing methods.
"All parties, both individual and institutional investors, can make bids in the auction," said DJPPR in a press release received by idnfinancials.com. (KR/AR)