MCAS teams up with Telkomsel to launch Digisaham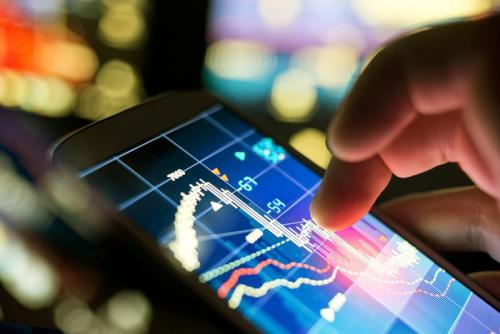 MCAS - PT. M Cash Integrasi Tbk
Rp 2.080
JAKARTA - PT M Cash Integration Tbk (MCAS), the leading digital distribution company in Indonesia, announced the launch of DigiSaham, the first WhatsApp-based real-time stock information platform in Indonesia, in collaboration with PT Telekomunikasi Selular (Telkomsel) through the Telkomsel POIN program.
Built on a widely accessible WhatsApp-based platform, DigiSaham is expected to be a useful educational tool to introduce millions of millennials and Gen Z to the capital market, and encourage them to learn about stocks and invest from an early age. In addition, DigiSaham will also make it easier for retail investors to keep abreast of capital market developments and track information related to their stock watchlist efficiently.
Mohammad Anis Yunianto, Director of MCAS, commented, "DigiSaham is an MCAS initiative built on the Enterprise Communication Platform (WhatsApp Business Solution). We recognize the general preference of smartphone users not to have too many apps on their devices. This initiative is expected to simplify and facilitate various groups of people in obtaining information about the capital market through the WhatsApp platform."
Through the collaboration between Telkomsel and MCAS, Telkomsel customers can enjoy the opportunity to subscribe to premium packages using the Telkomsel POIN they have. Simply by exchanging 5 Telkomsel POINS, Telkomsel customers can get a DigiSaham premium subscription voucher for 1 month. Telkomsel customers can easily exchange their Telkomsel POIN through the MyTelkomsel application, or by calling the access menu *700*406#. (LM)