Telkom supports Pertamina to digitize gas stations in Indonesia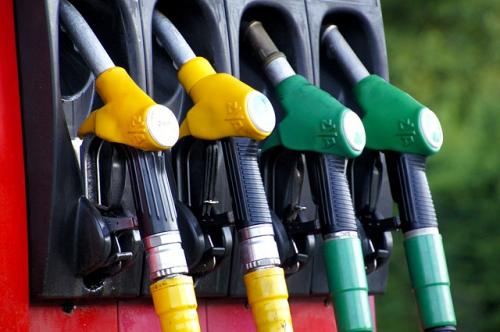 JAKARTA - In order to improve services to the community, PT Pertamina (Persero) collaborates with PT Telkom Indonesia (Persero) Tbk (Telkom) to implement a digitalization program for gas stations throughout Indonesia. Through this digitization, Pertamina can monitor the condition of fuel (BBM) stocks, fuel sales and payment transactions at gas stations.
These data can also be accessed directly by a number of authorities, such as the Ministry of Energy and Mineral Resources, Ministry of SOE, Ministry of Finance, and BPH Migas so that they can support each other in monitoring the fuel distribution.
Telkom's Director of Enterprise and Business Service Edi Witjara on a separate occasion said, "Telkom fully supports Pertamina to do everything possible to immediately complete the process of digitizing gas stations amid the limitations of the Covid-19 pandemic situation. This is in line with efforts to break the chain of spreading Covid-19, where cashless transactions reduce physical contact while still providing satisfying service to customers."
There are 5 features of the digitization of gas stations. These features include the pre-purchase program (pay first, then fill in fuel), monitoring of fuel receipts at gas stations based on ATG data (Automatic Tank Gauge) custody transfers, cashless programs using the LinkAja digital payment, recording the police numbers of vehicles charging subsidized fuel, as well as customer profiling based on the MyPertamina application loyalty program. (LM)