Jungle Ventures announces long-term investment commitment in Indonesia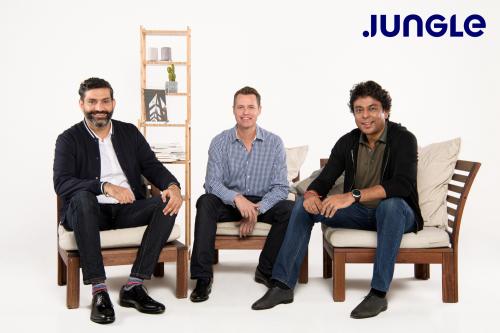 JAKARTA - Singapore-based venture capital (VC) firm Jungle Ventures has announced its commitment for long-term investment in Indonesia.
Established in 2012, for the past five years the VC firm has invested in several prominent startups in Indonesia including P2P lending platform Kredivo, hotel reservation platform RedDoorz, beauty product e-commerce site Sociolla, and logistics tech firm Waresix.
According to Jungle Ventures Managing Partner and co-founder Amit Anand, the firm is committed to partner Indonesian startup founders with a regional and global ambition.
"Going forward, we will be faced with a Southeast Asian society that consists of over 300 [million] digitally literate millennials who act and think as a homogeneous group," said Mr Anand in an official statement received by IDNFinancials.com, Tuesday (29/9).
"We want to invest in founders who share our vision in digital economy to resolve the limitations of existing business models and markets."
In 2020, Jungle Ventures was involved in Waresix's US$100 million Series B funding round, the largest of its kind in Indonesia, as well as Sociolla's US$58 million Series E round and interior design firm Livspace's US$90 million Series D round.
In addition, the VC firm also had three major exits this year, namely in Paysense to Naspers, Pokkt to Anymind Group, and TradeGecko to Intuit. (MS)