JCI opens strong in early trading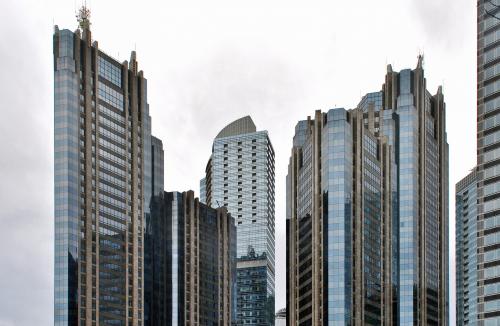 JAKARTA - The Jakarta Composite Index (JCI) opened strong in early trading today (30/9). At 09.35 WIB, the index was observed to be at 4,888.67 or an increase of 9.58 points from the last closing.
Yesterday, the index was closed at 4,879.09. A total of five sectors weakened at early trade, namely miscellaneous industries, property, consumer goods, agriculture and finance.
LQ45 top gainers at early trading are PT Aneka Tambang Tbk (ANTM), PT Merdeka Copper Gold Tbk (MDKA) and PT Bank Central Asia Tbk (BBCA). (LM)