AGO interrogates seven witnesses and three corporate suspects in Jiwasraya case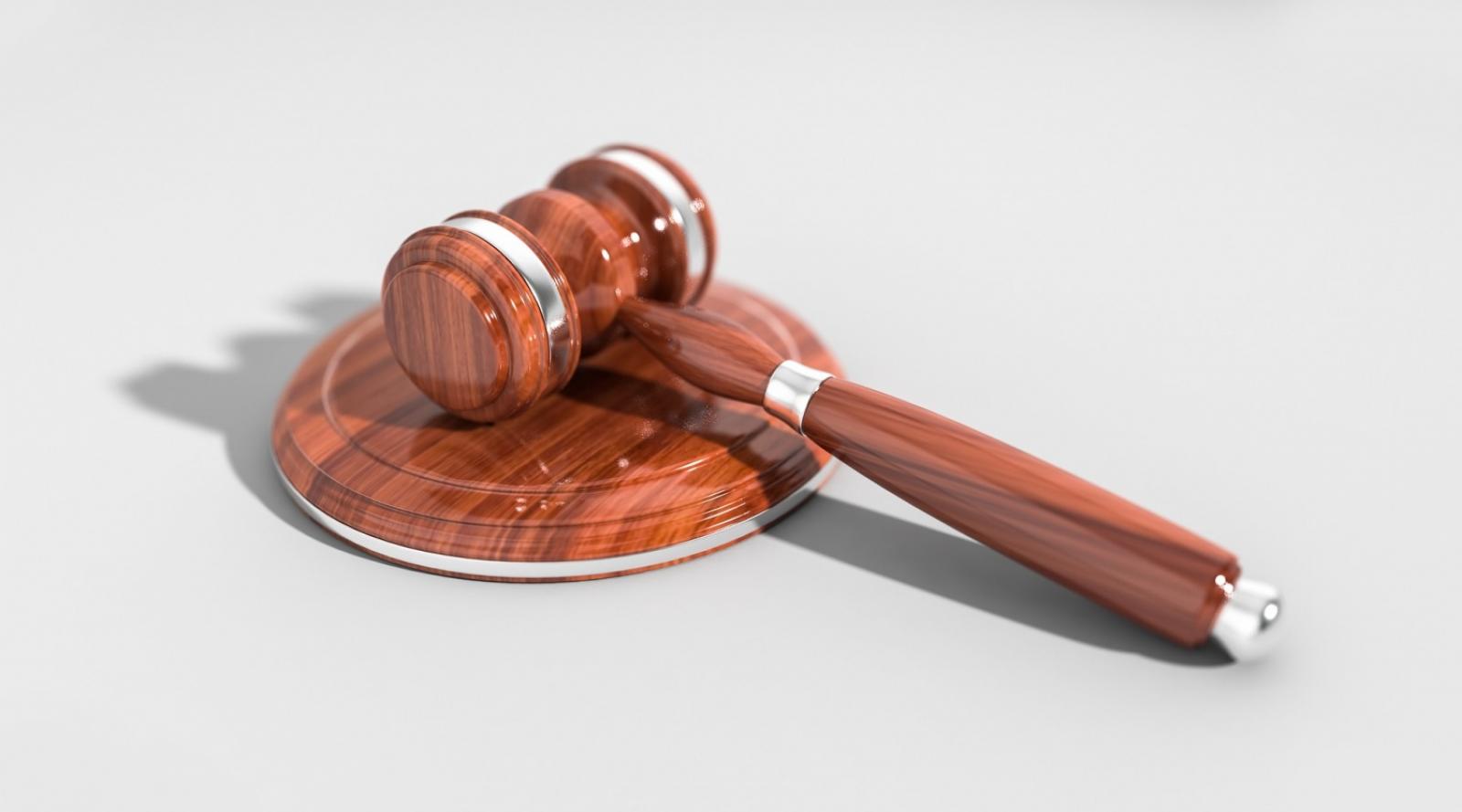 JAKARTA - Investigating prosecutors at the Attorney General's Office (AGO) interrogated seven witnesses and representations from three corporate suspects in the PT Asuransi Jiwasraya (Persero) alleged corruption case on Wednesday (30/9).
"Today a team of investigating prosecutors once again interrogated seven witnesses and three corporate suspects related to the alleged corruption in the management of finances and investment funds in PT Asuransi Jiwasraya (Persero)," said AGO Head of Legal Information Hari Setiyono as quoted from Antara.
The three corporate suspects, Mr Setiyono added, were PT Treasure Fund Investama represented by CEO Dwinanto Amboro, PT Pinnacle Persada Investama represented by CEO Guntur Surya Putra, and PT GAP Capital represented by Director Soehartanto.
The seven interrogated suspects were Financial Services Authority (OJK) Head of Securities Transaction Regulatory Junaidi Cerdas Tarigan, Financial Admin to PT Himalaya Energi Perkasa Tbk (HADE) President Director Piter Rasiman Luke Imawati, and OJK Head of Investment Monitoring and Management Bimahyunaidi Umayah for suspect PT PAN Arcadia Capital; Jiwasraya Internal Auditor Deny Sjahbani for suspect PT Jasa Capital Asset Management; PT Kiwoom Sekuritas Indonesia Head of Compliance Ary Parindra and PT CGS-CIMB Sekuritas Head of Compliance Yudha Amidarmo for suspect PT Millenium Capital Management; and PT Pool Advista Aset Manajemen Director Ferro Budhimeilano for suspect Pool Advista.
"Their testimonies are deemend necessary to unfold the extent of the witnesses' roles in running their companies in relation to the sales and purchase of shares from financial and investment fund management in PT Asuransi Jiwasraya (Persero) that took place at the Indonesia Stock Exchange," Mr Setiyono explained. (MS)