Manado-Danowudu section of Manado-Bitung toll road has been inaugurated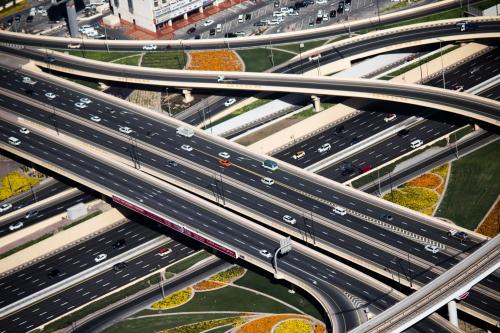 MANADO - President Joko Widodo (Jokowi) accompanied by State Secretary Pratikno and BUMN Minister Erick Thohir virtually inaugurated the operation of the Manado-Bitung toll of Manado-Danowudu section along 26 km at the Bogor Presidential Palace on Tuesday (29/9).
"I see that North Sulawesi Province has a lot of economic potential that must be continuously developed. There are fishing industries, agriculture, agriculture and tourism. Everything needs infrastructure support, including toll roads," said President Jokowi.
President Jokowi said that the toll road would provide easy access to goods and services to the Bitung International Port, which is one of the export-import gates for the eastern part of Indonesia. In fact, according to the President, if the entire 40 km toll road is completed, it will cut the Manado - Bitung travel time from an average travel time of 1.5 hours to half an hour. Minister Basuki said that the Manado-Bitung Toll Road was built under the Public Private Partnership (PPP) scheme with a total investment value of Rp 5.12 trillion.
"It is targeted that the construction of Section 2B of Danowudu-Bitung will be completed in June 2021 so that it can also reduce the burden on national arterial roads, which are increasingly congested due to growth in the number of vehicles and economic activity," said Minister Basuki.
The 40 km Manado-Bitung toll road is divided into two sections, namely section I Ring Road Manado - Sukur - Air Madidi along 14 km carried out by the Ministry of PUPR with the progress of Section 1A of the Manado-Sukur section (7 km) and Section 1B of the Sukur-AirMadidi section (7 km). Whereas for Section 2 Airmadidi-Bitung along 25 Km, it is carried out by the Toll Road Business Entity (BUJT) PT Jasa Marga Manado Bitung which is divided into Section 2A Airmadidi-Danowudu (11.5 Km) and Section 2B Danowudu-Bitung (13.5 Km) with 66.4%. (LM)