ITDC accelerates the acquisition of enclaved land through a consignment scheme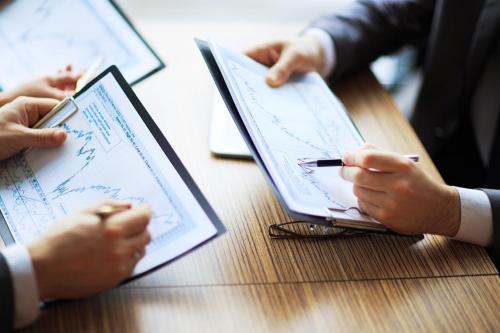 JAKARTA - PT Pembangunan Pariwisata Indonesia (Persero) or Indonesia Tourism Development Corporation (ITDC) as a state-owned company that develops and manages the tourism area of ​​The Nusa Dua Bali and the KEK Wisata Mandalika / The Mandalika, Lombok, NTB is committed to continuing the development of the National Tourism Strategic Area (KSPN) Mandalika and accelerate the process of acquiring enclaved land through a consignment scheme.
Currently, the land acquisition process has entered the consignment stage (deposit of compensation money) at the Praya District Court, considering that the land owner does not agree with the value of the appraisal. The consignment process is in accordance with Law Number 2 of 2012. For the first stage, ITDC has registered and deposited it with PN Praya to be consigned to 9 enclave land owners for land covering an area of ​​16,992 m2 with a total fund of around Rp 16.9 billion on September 11.
Enclaved land is land that is located within the delineation of the Mandalika SEZ, but has never been acquired by ITDC or LTDC before; and does not overlap with the ITDC HPL. Currently, the total enclaved land is ± 9.51 ha (31 lot) which is in the process of being cleared. In this regard, ITDC has offered a number of land acquisition schemes to enclaved land owners, including the provision of profit compensation and roll swap.
"We continue to pursue the process of acquiring enclaved land in the midst of this pandemic situation, and we are optimistic that through this consignment the process will be completed in decent time. We also ensure that this land acquisition process will not interfere with the development activities of The Mandalika, particularly the construction of Special Zone Roads (JKK). Currently, the construction is still going according to plan because we only build on land that is included in the ITDC HPL which has a clean and clear status," said Director of Construction and Operations of ITDC, Ngurah Wirawan.
Regarding the JKK project, ITDC emphasized that the development will continue according to plans and targets. Currently, the construction is divided into 2 main activities, namely groundwork / excavation, stockpiling and soil compaction, and final layer work (paving) and tunnel work. Groundwork / excavation, stockpiling and soil compaction by WIKA-BRL contractors as of September 28, 2020 with progress reaching ± 76%. Meanwhile, the final layer work (asphalting) and tunnel work by the contractor PT PP (Persero) have begun and is planned to be completed in June 2021. (LM)