WOMF reopens 15 of its KSKC offices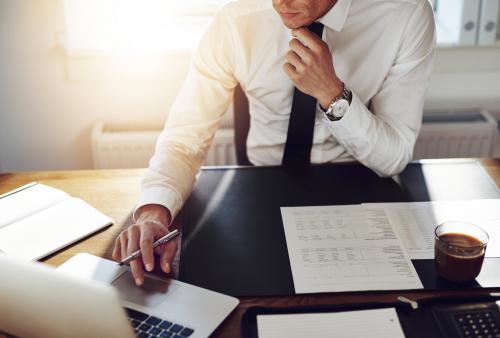 WOMF - PT. Wahana Ottomitra Multiartha Tbk
Rp 248
JAKARTA. PT Wahana Ottomitra Multiartha Tbk (WOMF) has reopened 15 of its non-branch representative offices (KSKC) in 9 provinces in Indonesia. Those offices were closed since April 2020 due to the COVID-19 pandemic.
Zacharia Susantadiredja, Director and Corporate Secretary of WOMF, said that the reopening of the 15 offices will provide access for its customers.
"The company's financial condition can be significantly improved by resuming the operational and marketing activities of the KSKC," said Susantadiredja through a disclosure submitted to the Indonesia Stock Exchange.
For information, WOMF closed 40 of its KSKC offices in April 2020. Susantadiredja explained that 18 offices were still temporarily closed. Meanwhile, seven other offices will no longer be opened because they are permanently closed.
According to the data gathered by idnfinancials.com, WOMF's net profit fell by 26.7% Year on Year (YoY) in the first half of 2020 to Rp57.28 billion, mainly due to lower revenue. (KR/AR)