Balitbang ESDM: DME can be used for stoves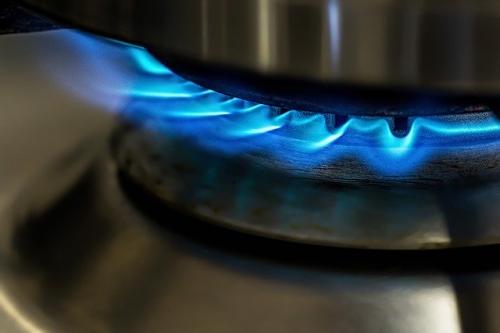 JAKARTA. The Research and Development Agency (Balitbang) of the Ministry of Energy and Mineral Resources (ESDM) claims that Dimethyl Ether (DME) can replace Liquefied Natural Gas (LPG) as fuel for stoves.
Dadan Kusdiana, Head of the Balitbang, said that his party has conducted trials on using DME for stoves. "The modification was done on the stove ignition system, especially on the burner head and nozzle," said Kusdiana in a press release today.
With this modification, users of conventional LPG stoves don't have to buy a special stove when switching to DME.
The Balitbang claims that using DME for stoves can improve fuel efficiency by up to 65%. (KR/AR)