Tower Bersama to issue US$700 million global notes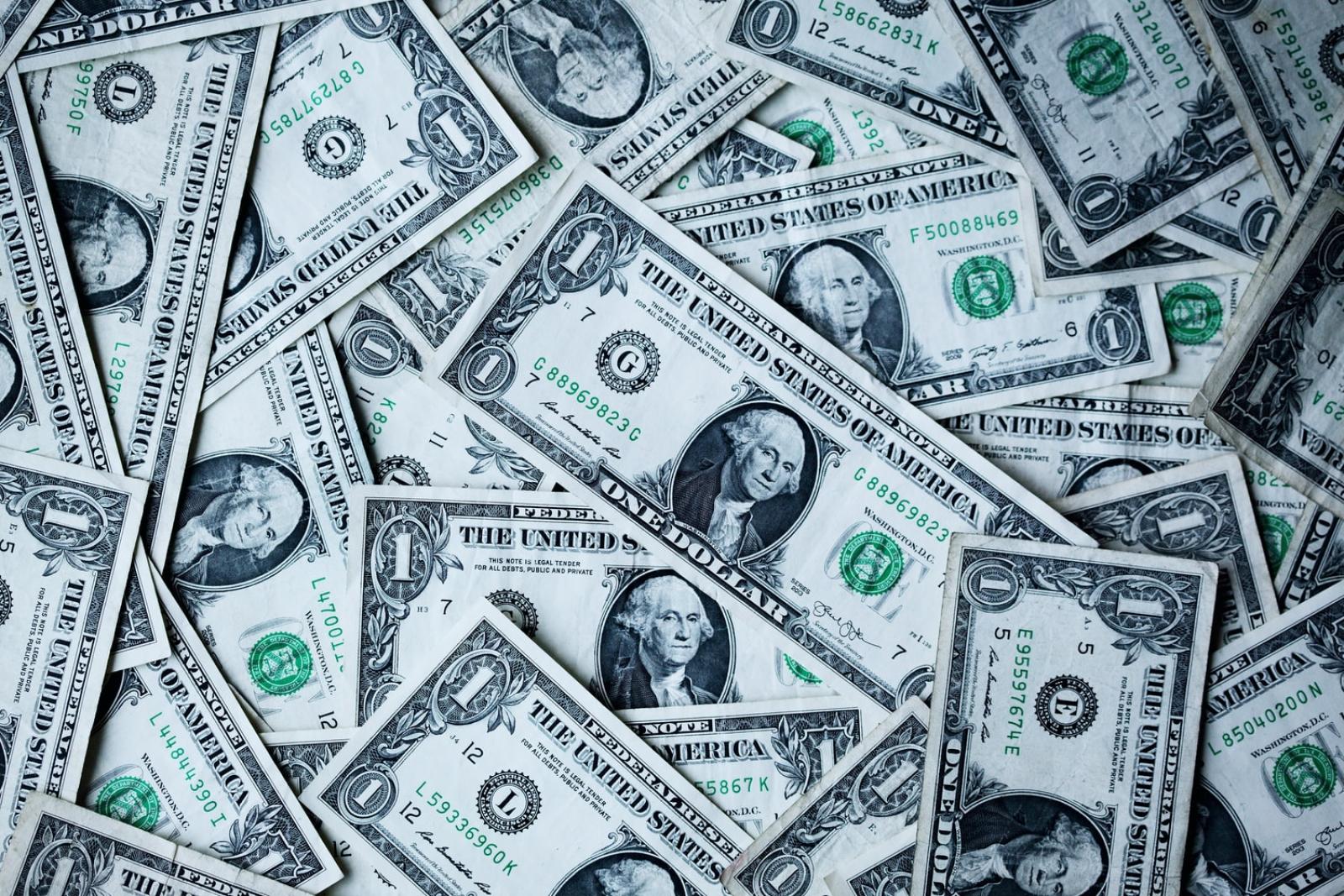 TBIG - PT. Tower Bersama Infrastructure Tbk
Rp 2.050
JAKARTA. PT Tower Bersama Infrastructure Tbk (TBIG) plans to issue US$700 million worth of global notes to anticipate its bond refinancing needs.
The notes are aimed at global investors and will be listed on the Singapore Exchange. "This is purely an anticipation measure. If the market is in a good condition, we can refinance our existing bonds," said Tower Bersama CFO Helmy Yusman Santoso as quoted from Bisnis Indonesia, Tuesday (6/10).
Currently the company has US$350 million worth of outstanding global bonds, due to mature on 10 February 2022. Another US$350 million worth of global notes will mature on 21 January 2025 and US$300 million was refinanced in May 2017.
The upcoming global notes, which are worth Rp 10.44 trillion, will make up 189.1% of the company's equity of Rp 5.52 trillion by the end of 2019.
The company will seek shareholder approval for the plan at an EGM on 12 November 2020. (AM/MS)