JCI ends trading at 5,004.32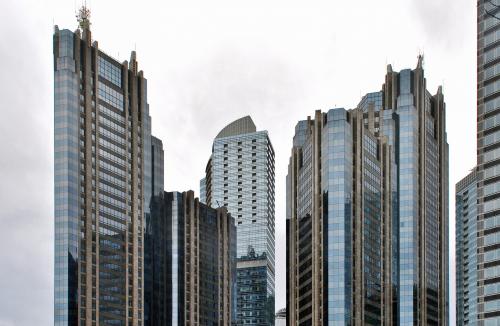 JAKARTA - The Composite Stock Price Index (JCI) closed today's trading (7/10) at 5,004.32. The index gained 5.10 points or 0.10% from the last close at 4,999.22.
During the day, the index was seen moving between 4,962.09 and 5,014.61. A total of 16.29 billion shares were traded with a transaction value of Rp 16.86 trillion.
A total of 228 stocks fell, 299 moved flat and 185 stocks rose. The top gainers in today's trade are PT Nusantara Almazia Tbk (NZIA), PT Saranacentral Bajatama Tbk (BAJA) and PT Bintang Mitra Semestaraya Tbk (BMSR). (LM)