Ministry of Health to direct 2021 policy towards COVID-19 recovery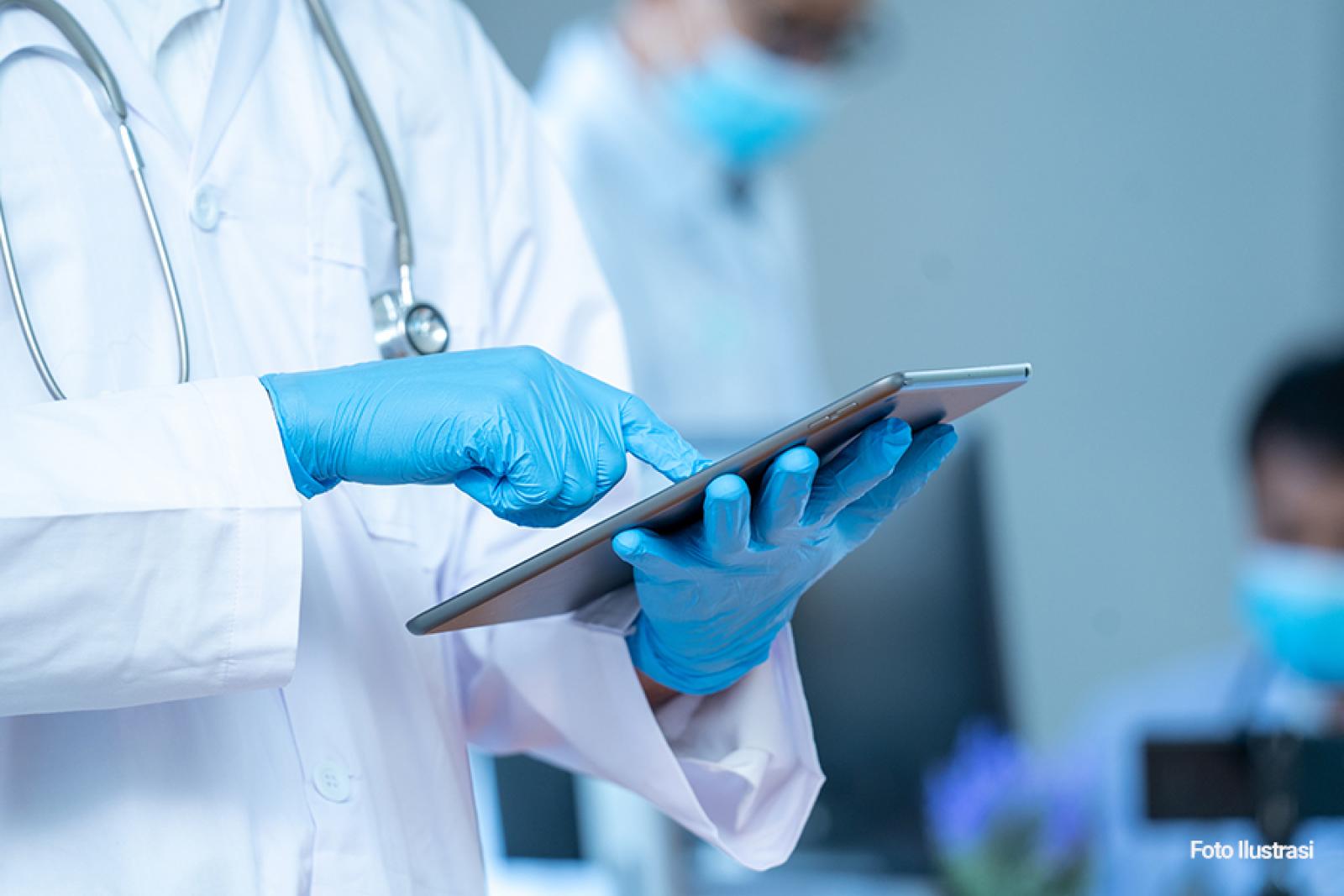 JAKARTA - The Ministry of Health will direct its 2021 policy to accelerate recovery from the coronavirus (COVID-19) pandemic.
In addition, the Ministry will also focus on lowering stunting rates and reforming the National Health Insurance (JKN) scheme.
According to an official statement on the Ministry of Finance's website on Friday (9/10), among others Rp 2.4 trillion of the 2021 health budget will be allocated for JKN premium assistance for non-wage earning workers and non-workers, Rp 18 trillion to anticipate COVID-19 vaccine procurement, Rp 2.8 trillion for tuberculosis control, Rp 10.7 trillion for the Health Operational Assistance scheme, and Rp 1.1 trillion to provide additional food for pregnant women and toddlers.
In addition to the Ministry of Health, the health budget is also part of regional transfers and Village Funds, non-ministerial/government agency expenses, and other ministries/government agencies. (MS)