Himalaya Energi CEO Pieter Rasiman named as suspect in Jiwasraya case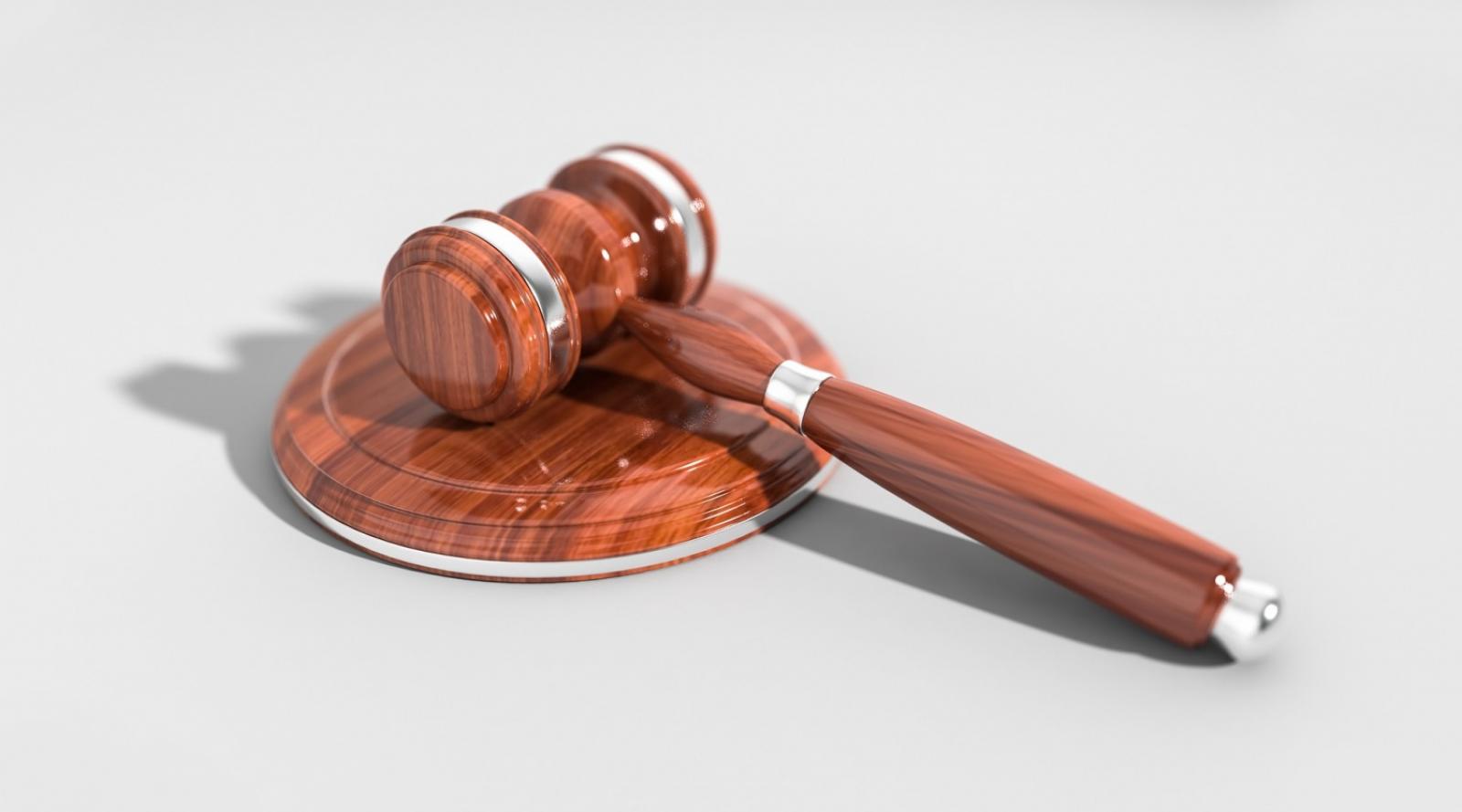 HADE - PT. Himalaya Energi Perkasa Tbk
Rp 4
JAKARTA - The Attorney General's Office (AGO) has named PT Himalaya Energi Perkasa Tbk (HADE) CEO Pieter Rasiman as a suspect in the alleged corruption case involving state-owned insurance company PT Asuransi Jiwasraya (Persero).
According to AGO Head of Legal Information Hari Setiyono, Mr Rasiman was named as a suspect by the investigating prosecutors to the Junior Attorney General for Special Crimes due to his alleged cooperation in an act of corruption with PT Maxima Integra Joko Hartono Tirto, who has been sentenced to life imprisonment.
"The suspect allegedly cooperated with the defendants, including Joko Hartono Tirto who was sentenced [today]," Mr Setiyono said as quoted from Antara, Monday (12/10).
Investigators, Mr Setiyono added, allege that Mr Rasiman created a company used to arrange investment done by the defendants using funds from Jiwasraya's customers.
On Monday, four defendants went through a sentencing hearing at the Central Jakarta District Court, namely Tirto, former Jiwasraya CFO Hary Prasetyo, former Jiwasraya CEO Hendrisman Rahim, and former Jiwasraya Head of Investment and Finances Syahmirwan. All four were sentenced to life imprisonment.
Two other defendants, namely PT Hanson International Tbk (MYRX) owner Benny Tjokrosaputro and PT Trada Alam Minera Tbk (TRAM) President Commissioner, are still hospitalised after testing positive to coronavirus (COVID-19). (MS)