BULL has not found any standby buyer for its private placement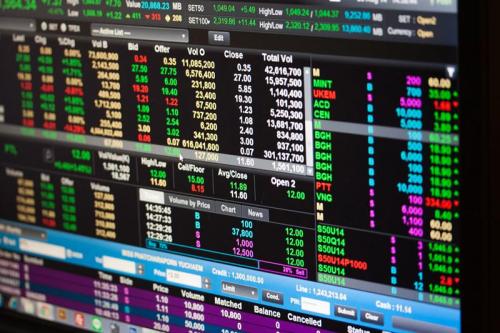 BULL - PT. Buana Lintas Lautan Tbk
Rp 316
JAKARTA. The 1.19 billion new shares issued by PT Buana Lintas Lautan Tbk (BULL) through a private placement scheme did not attract the attention of investors.
The private placement action plan was announced on 8 September 2020. On 15 October 2020, BULL's management will ask for approval from its Extraordinary General Meeting of Shareholders (EGMS) to continue the private placement plan.
"Currently, the company does not have a definite investor candidate for this transaction plan [private placement]," said BULL's management on Tuesday (13/10).
According to the published prospectus, BULL estimates that the proceeds from this private placement will reach Rp474.05 billion (with an exercise price of Rp400 per share).
All proceeds from the private placement will be used to strengthen BULL's capital and support the growth of its shipping business. (KR/AR)