JCI ends trading at 5,103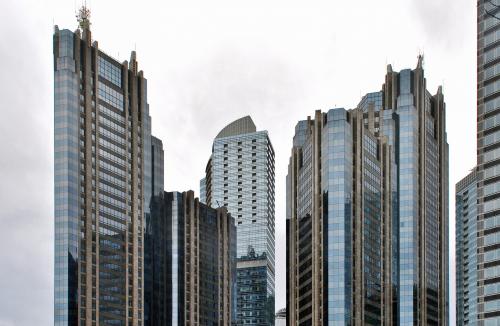 JAKARTA - The Jakarta Composite Index (JCI) closed today's trading at 5,103.41. The index was observed to move 1.73 points or 0.03% from the last closing.
A total of 179 stocks rose, 228 stocks fell and 166 stocks remained stable. Seven sectors remain in the green zone and three other sectors weakened.
As reported by Kontan, the top gainers in today's trade are PT Adaro Energy Tbk (ADRO), PT Summarecon Agung Tbk (SMRA), and PT Astra International Tbk (ASII). (LM)