PTPN V expected to make IDX debut in 2023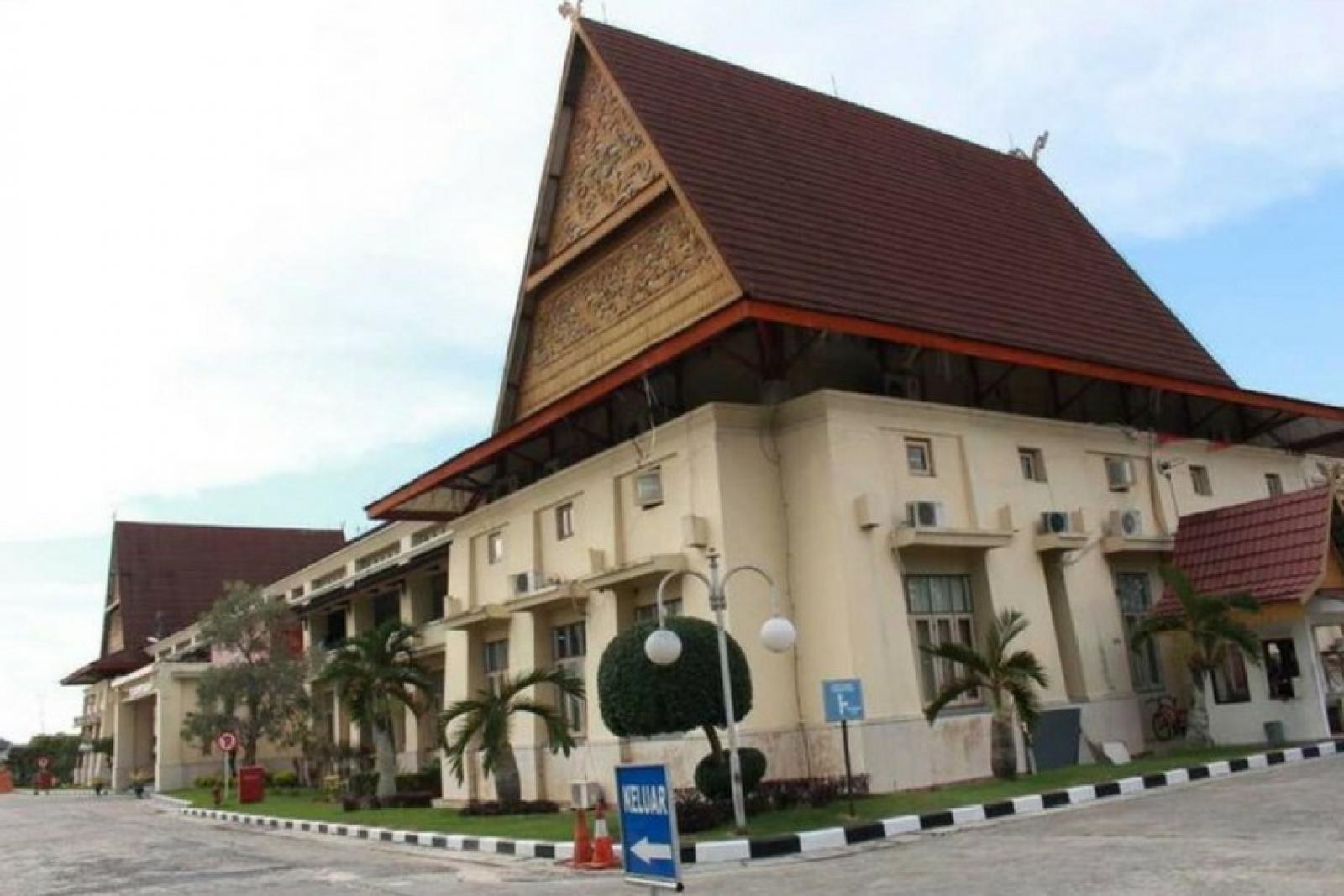 JAKARTA - PT Perkebunan Nusantara (PTPN) V is expected to launch an IPO (initial public offering) at the Indonesia Stock Exchange (IDX) in 2023.

This was announced by Muhammad Abdul Ghani, CEO of PT Perkebunan Nusantara III (Persero) as the state-owned plantation holding company, in the MarkPlus Government Roundtable webinar on Monday (19/10).
"In 2023 we will try to launch an IPO for PTPN V," Mr Ghani said as quoted from an official statement on the Ministry of State-owned Enterprises' website, Tuesday (20/10).
According to Mr Ghani, previously PTPN III planned to launch an IPO for its subsidiaries, namely PTPN IV in 1998 and 2008 and PTPN V in 2019. However, the plans failed to materalise due to economic conditions at that time.
"Whenever we planned an IPO an economic downturn occurred. Such as in 1998, 2008, and 2019 with the JCI (Jakarta Composite Index) plummeting, and we had to postpone the IPO," Mr Ghani said.
Proceeds from the planned IPO, Mr Ghani said, will be used to expand the company's plantation area and strengthen the downstreaming palm industry.
"We just started entering the downstreaming palm industry last year with the development of a frying oil factory in Sei Mangkei Industrial Area, North Sumatra. Going forward, we will also focus on sugarcane," he said. (MS)