BLTZ has reopened four of its cinemas in Jakarta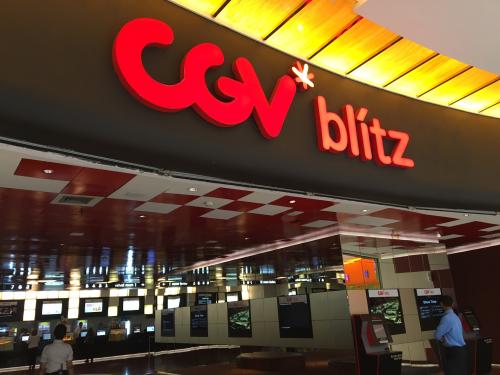 BLTZ - PT. Graha Layar Prima Tbk
Rp 0
JAKARTA. PT Graha Layar Prima Tbk (BLTZ), the owner of the CGV Cinemas, re-opened four of its cinemas in DKI Jakarta.
Yeo Deoksu, Director of BLTZ, explained that the four cinemas that were reopened were CGV Grand Indonesia, CGV AEON Mall Jakarta Garden City, CGV Green Pramuka Mall, and CGV Transmart Cempaka Putih. The opening, said Deoksu, has received approval from a number of government agencies in DKI Jakarta.
"The company will always coordinate with the team from DKI Jakarta Provincial Government and comply with government instructions, including following the rules for a capacity limit of 25%," said Deoksu through a disclosure published on the Indonesia Stock Exchange's website on Wednesday (21/10).
Deoksu added that BLTZ has prepared a number of health protocols in its cinemas. Starting from limiting the age of viewers, limiting the distance between viewers, and other protocols that comply with the standards of the Ministry of Health and DKI Jakarta Provincial Government.
"The reopening of the cinemas is expected to be able to revive the activities of production houses in producing national films," said Deoksu.
As reported by idnfinancials.com, on 14 October 2020, BLTZ has also reopened six CGV Cinemas in Bandung. (KR/AR)