Blibli collaborates with Indodana to launch Blibli PayLater feature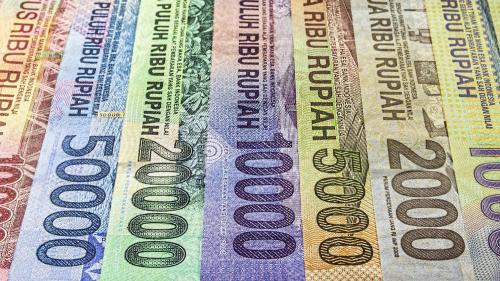 JAKARTA - Blibli collaborates with Indodana, a fintech lending platform, to present Blibli PayLater to expand access to individual credit facilities that are seamlessly integrated with the shopping experience on the e-commerce platform. After being launched in May this year, PayLater has shown a positive performance where the number of users has increased significantly.
"Blibli is committed to providing the best shopping experience for customers. Therefore, Blibli is working with Indodana to present Blibli PayLater as a solution that makes customer transactions easier because it is fully integrated into the Blibli platform. In the midst of household economic and financial challenges due to the COVID-19 pandemic, Blibli PayLater aims to help customers fulfill their daily needs because customers can shop now and pay later," said Vice President of Business Development Blibli, William Hadibowo.
William added that to further meet the market's need for financial solutions, Blibli PayLater is designed with a fast and easy registration process, low administrative costs, and a comprehensive and complete repayment method, from e-money to bank transfers.
Since its launch in May this year, Blibli PayLater users in Blibli have experienced an average increase of 63% per month, where these users are spread across 22 cities in Indonesia. Blibli PayLater provides credit facilities of up to Rp 8 million, where customers are not required to have a credit card first. Customers can also choose to pay off the credit within 30 days after the date of the transaction or pay in installments with tenors of 3, 6, and 12 months. (LM)