JCI ends trading at 5,112.18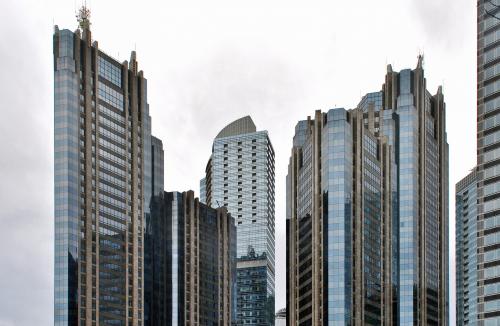 JAKARTA - The Composite Stock Price Index (JCI) closed today's trading at 5,112.18. The index rose 20.73 points or 0.40% from the last closing at 5.091.81.
During the day, the index was seen moving between 5,095.50 and 5,121.02. A total of 10.81 billion shares have been traded with a transaction value of Rp 8.35 trillion.
The top gainers in today's trade are PT Aesler International Group, PT Pollux Properti Indonesia Tbk (POLL) and PT Garuda Metalindo Tbk (BOLT). (LM)