TBIG scores Rp 3.93 trillion in 9M20 revenue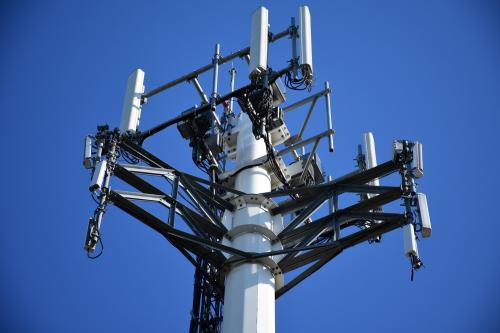 JAKARTA - PT Tower Bersama Infrastructure, Tbk. (TBIG) today released its interim financial statements for the nine months period ended 30 September 2020.
During the nine months ended 30 September 2020, TBIG generated revenue and EBITDA amounting to Rp3,937 billion and Rp3,404 billion, respectively.
Hardi Wijaya Liong, CEO of TBIG, commented, "We have already surpassed our full year 2020 guidance of 3,000 tenancies with our gross organic adds to 3,319 tenancies in the first nine months of 2020. The continued robust growth in collocations has improved our tenancy ratio to 1.96, from 1.85 at the end of 2019. We are focused on executing the orders we receive from our telecommunication customers as they densify their networks throughout the country."
As of 30 September 2020, TBIG had 31,703 tenants and 16,215 telecommunication sites. The Company's telecommunication sites comprised of 16,093 telecommunication towers and 122 DAS networks. With total tower tenants amounting to 31,581 on tower sites, the Company's tenancy ratio is 1.96. (LM)