Bank Danamon and Manulife Indonesia launch Proteksi Prima Medika insurance product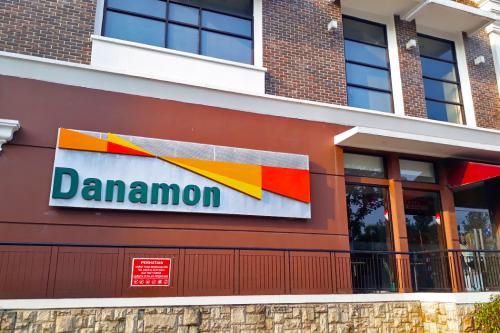 BDMN - PT. Bank Danamon Indonesia Tbk
Rp 3.300
JAKARTA - PT Bank Danamon Tbk (BDMN) and PT Asuransi Jiwa Manulife Indonesia have launched a new health insurance product called Proteksi Prima Medika (PPMe).
"Considering the soaring costs of healthcare amid the [COVID-19] pandemic, Proteksi Prima Medika is a solution and proof of a strong commitment between Danamon and Manulife, with health risks being bigger than they were before the pandemic," said Bank Danamon Bancassurance Head Paulus Budihardja in an official statement received by IDNFinancials.com, Tuesday (27/10).
"With Proteksi Prima Medika, we hope we can provide protection for customers from health risks and reduce their anxiety."
The insurance product, Mr Budihardja said, can also protect policyholders from the financial risks of paying for healthcare so they can focus on their financial goals.
According to Mr Budihardja, PPMe provides maximum protection with an affordable premium starting from Rp 90,000 per month. The product also offers health protection benefits such as daily hospital compensation in cash of up to Rp 1.5 million and daily ICU benefits of up to Rp 3 million. (MS