TaniHub Group announces partnership with Wong Solo Group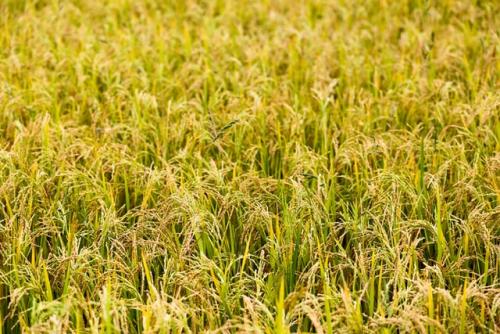 SURAKARTA - TaniHub Group as the leading agritech startup in Indonesia has officially collaborated with the culinary industry players Wong Solo Group (through PT. Sarana Bakar Digdaya) as a form of commitment in supporting agricultural progress as well as micro, small and medium enterprises (MSMEs) in Indonesia. This cooperation includes buying and selling, production, distribution of fresh and processed products, to funding for business development.
Ivan Arie Sustiawan, CEO and Co-founder of TaniHub Group, said that the cooperation with the Wong Solo Group increases access for all levels of Indonesian society to enjoy the crops of Indonesian farmers and increases the absorption of Indonesian agricultural products. "We welcome the collaboration with Wong Solo Group, because we have the same dream of fulfilling people's need for healthy food. This of course can be fulfilled from the results of Indonesian farmers," said Ivan.
In this collaboration, TaniHub will market Wong Solo Group's processed ready-to-eat products to all sales channels, such as modern trade (modern market), general trade (grocery stores), and horeca (hotels, restaurants, catering). The total potential for this collaboration is estimated to reach a turnover of Rp 250 billion per month.
Through TaniSupply, a business unit of the TaniHub Group, one million tons of unhulled rice produced by TaniHub farmer partners will be distributed every month to the rice mill owned by the Wong Solo Group. In addition, TaniSupply will also supply fresh fruit for Wong Solo Group to be exported to the Middle East market.
This collaboration also involves TaniFund - also a business unit of the TaniHub Group - in supporting sustainable business expansion and growth. TaniFund will also finance the purchase of production machines worth Rp 100 billion to increase the productivity of the chicken processing factory owned by the Wong Solo Group. Furthermore, TaniFund is also actively involved in the business development of the Wong Solo Group by opening up funding for the establishment of 200 new Wong Solo Group outlets which will be implemented until 2021. (LM)