RI - Korea strengthens industrial investment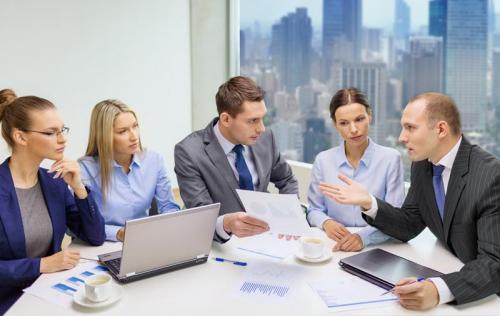 JAKARTA - Indonesia and South Korea have been strategic partners in efforts to develop the manufacturing sector. The comprehensive cooperation established by the two countries aims to spur a mutually beneficial economy.
"Over the years, Indonesia and Korea have continuously strengthened their economic relations," said Industry Minister Agus Gumiwang Kartasasmita in his virtual remarks at the 2020 Segye ASEAN Forum, Tuesday (27/10).
In 2019, two-way trade between Indonesia and South Korea reached USD15.6 billion. Most of the Indonesian commodities exported to South Korea are iron and steel, wood and wood products, machinery and electrical equipment, as well as finished goods and clothing accessories.
Agus said a number of large investors from the Ginseng Country, such as Samsung and Posco, have invested their capital in Indonesia. This step is considered to be involved in deepening the domestic manufacturing structure which will lead to increased competitiveness. Meanwhile, several other investors are also considering Indonesia to be the main destination country in expanding their business, such as Hyundai, Lotte Chemical, and LG Chemical.
In order to open access for investors during the pandemic period, the Ministry of Industry continues to issue strategic policies to support industrial activities so that they can continue, while maintaining strict health protocols. (LM)