Ministry of Manpower to open central job training centres in all provinces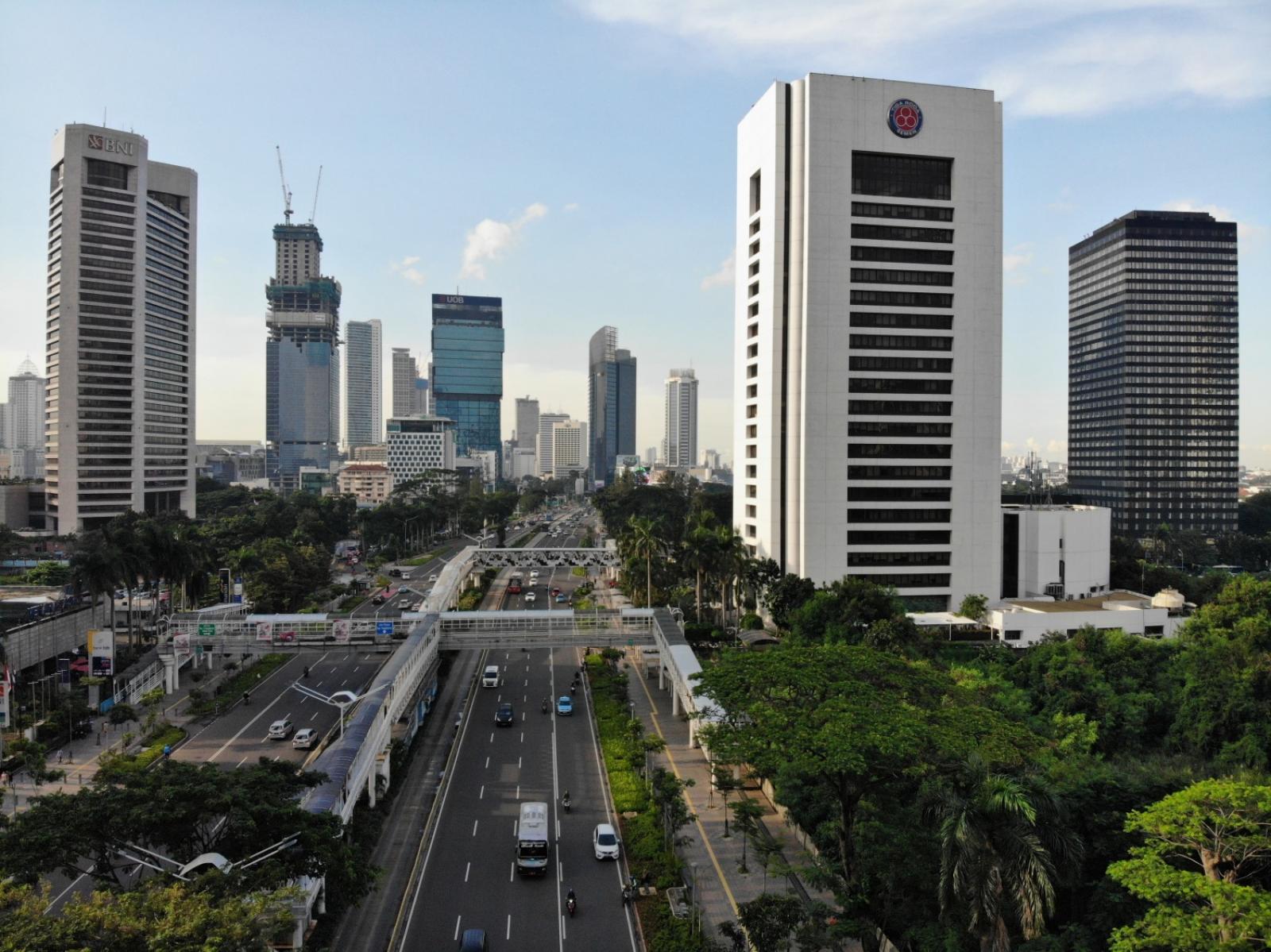 JAKARTA - The Ministry of Manpower plans to open central job training centres directly managed by the ministry in all provinces to accelerate the development of quality human resources.
"The transformation of job training centres is a strategy of change carried out in a structured and massive manner in terms of the institution, infrastructure, facilities, training substances, and perception, so that it will provide a significant impact for manpower," said Budi Hartawan, Director-General of Training and Productivity Development at the Ministry of Manpower, in an official statement, Monday (2/11).
According to him, the programme is a follow-up to the 3R (Reorientation, Revitalisation, Rebranding) programme which was implemented from 2016 to 2020 and focused on strengthening access to and quality of vocational training.
Later, he added, the concept of 4R (Institutional Reform, Perception Rebranding, Training Substantial Redesign, Infrastructure Revitalisation) will be implemented. "In accordance with institutional reform, ideally each province has at least one central technical implementation unit," he said. (MS)