Jiwasraya policy claim debt reaches Rp 19.1 trillion as of September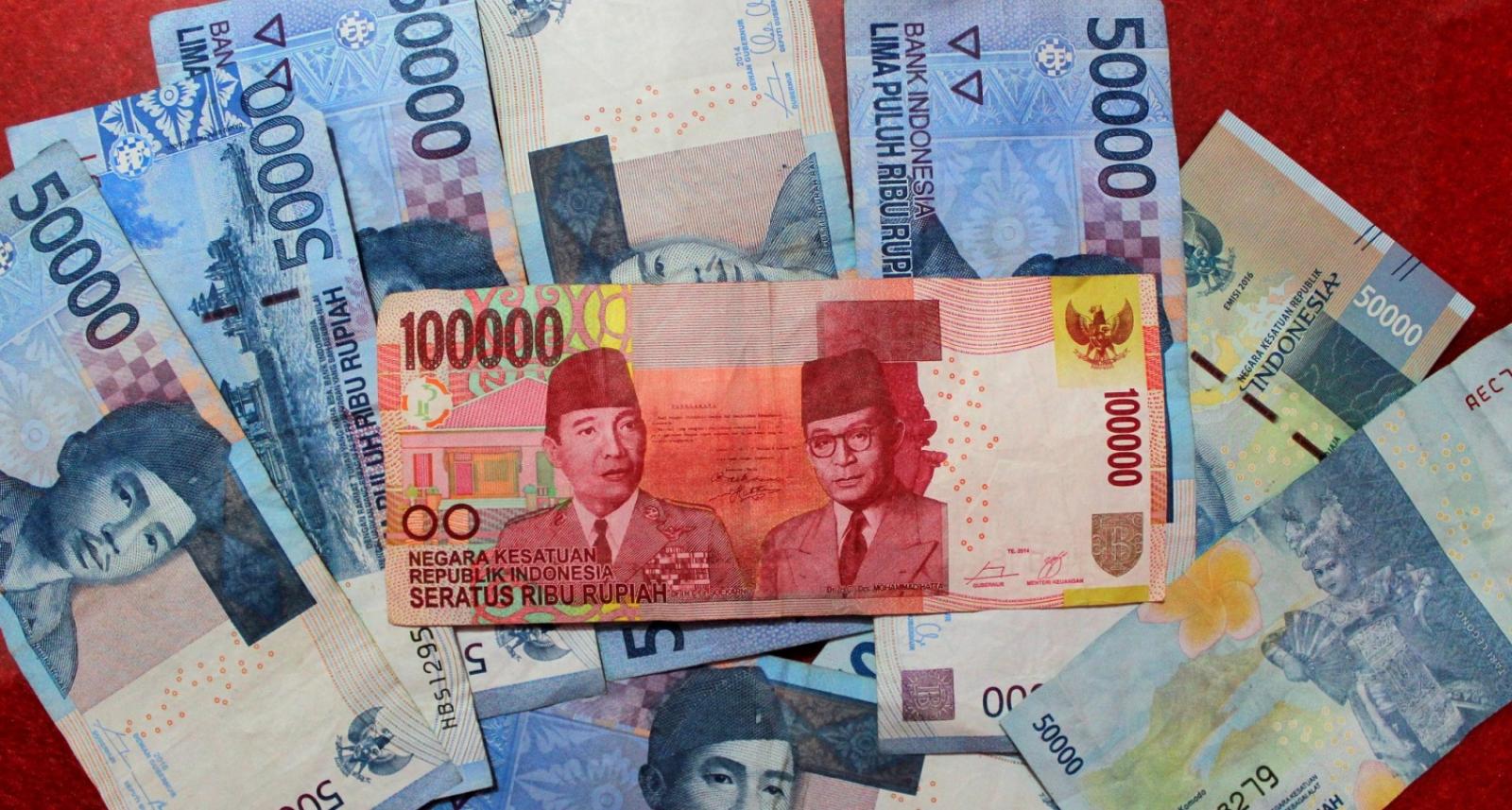 JAKARTA. PT Asuransi Jiwasraya (Persero) recorded increasing mature policy claim debt, which reached Rp 19.1 trillion in the third quarter (Q3) of 2020.
According to Jiwasraya Corporate Secretary Kompyang Wibisana, Jiwasraya's financial conditions are still poor and as such concrete recovery effort through restructuring is required.
The company, he added, is working with the Ministry of State-owned Enterprises and the Ministry of Finance to produce a policy restructuring work plan from Jiwasraya to the Indonesia Financial Group (IFG). This is part of the government's effort to protect policyholders and the state's finances, Mr Wibisana said in an official statement on Thursday (5/11).
As of 30 September 2020, Jiwasraya had Rp 54.5 trillion in liabilities and only Rp 16 trillion in assets, while its equity was at negative Rp 38.5 trillion. (AM/MS)