Adi Sarana Armada to issue convertible bonds via rights issue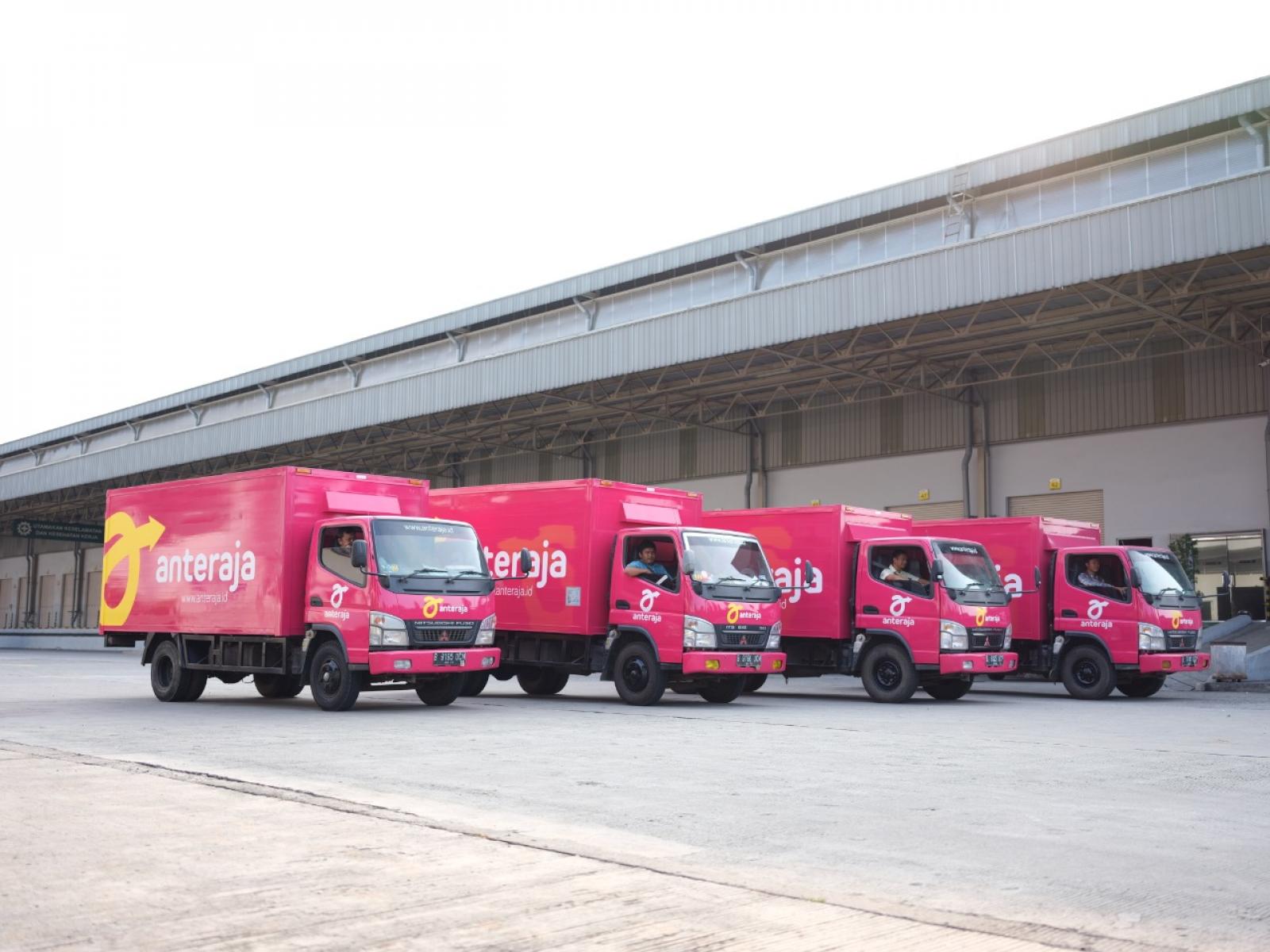 ASSA - PT. Adi Sarana Armada Tbk
Rp 1.120
JAKARTA - PT Adi Sarana Armada Tbk (ASSA) plans to issue convertible bonds through a rights issue in January 2021.
In the rights issue, the company will issue 600 million zero-coupon convertible bonds that can be exchanged with new shares seven years after the issuance date. The company expects to raise Rp 450 billion in proceeds from the corporate action, which will be used to repay bank loans and develop its subsidiaries.
"51.5% of the funds raised will be used for the development of subsidiaries such as PT Tri Adi Bersama (Anteraja), PT Adi Sarana Logistik (Titipaja), and others, as well as to fund the establishment of an electronic repair service subsidiary (Fixaja), while the remaining 48.5% will be used to repay bank loans," said ASSA President Director Prodjo Sunarjanto in an official statement received by IDNFinancials.com, Thursday (12/11).
Shareholders who do not execute their rights in the corporate action will have their ownership diluted by a maximum of 15.01%. International Finance Corporation (IFC) will act as a standby buyer that will execute the bonds not taken by the company's shareholders.
Furthermore, Mr Sunarjanto said that the bonds have been rated A- by PT Pemeringkat Efek Indonesia (Pefindo) and will be issued with no interest bearing.
"If the convertible bonds are not converted into shares on the maturity date, ASSA will be obliged to repay the principal value of the bonds with a yield-to-maturity rate of 3.5% per year and 1% of the principal value of the bonds on the maturity date," he said. (MS)