MTDL targets recurring income growth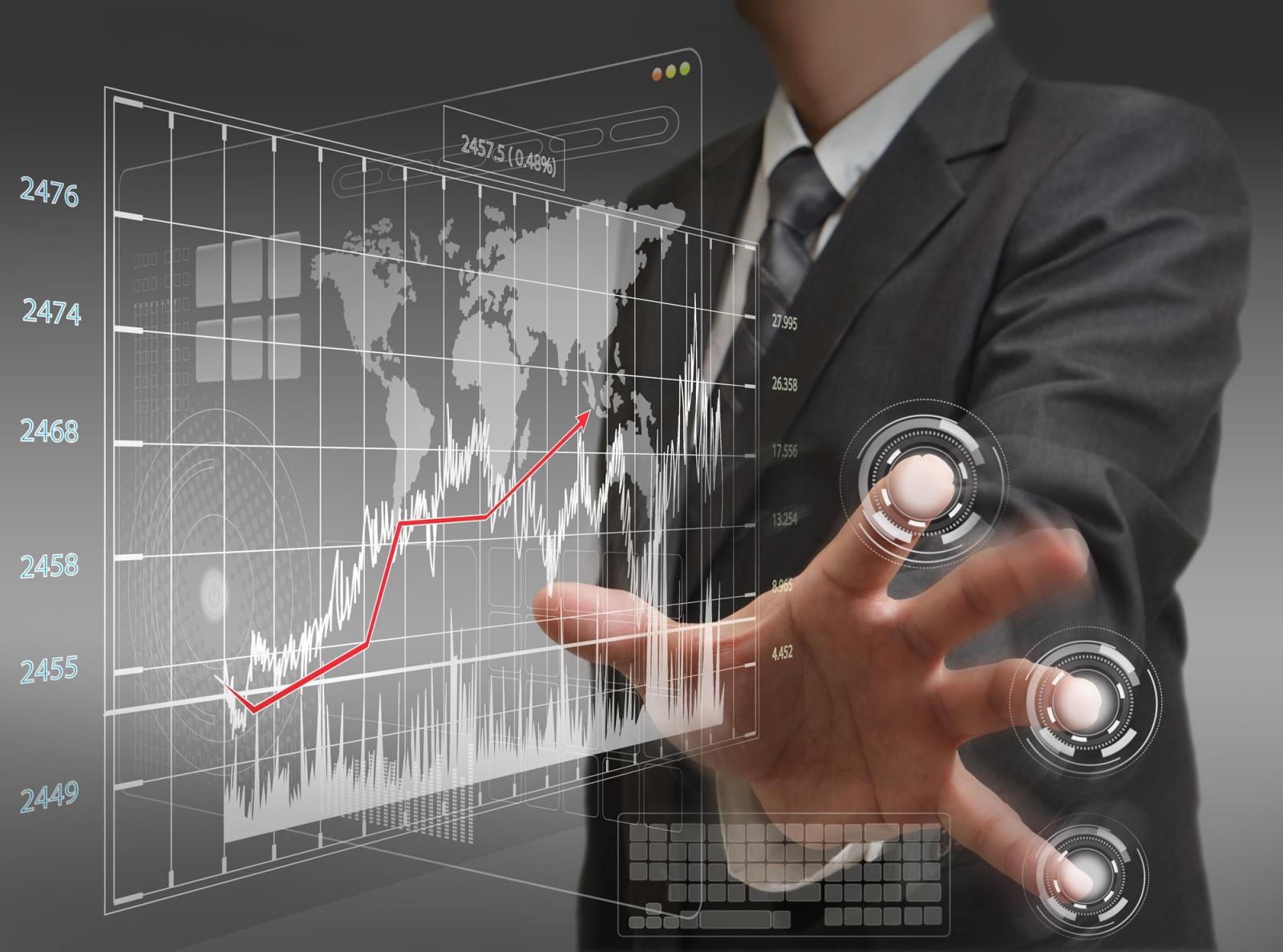 MTDL - PT. Metrodata Electronics Tbk
Rp 570
JAKARTA - PT Metrodata Electronics Tbk (MTDL), as an Information and Communication Technology (ICT) company, particularly in the field of digital solutions and hardware & software distribution, continues to strive to increase recurring revenue in the Solutions and Consulting business unit. The recurring income includes software subscription, maintenance contracts, cloud infrastructure, IT equipment rental, and managed services.
Susanto Djaja as President Director of MTDL, in a Public Expose held virtually today explained, "Previously in 2016 MTDL only had recurring income in the Solution & Consulting Business unit by 30%, but now it has grown to 40%. In the future, MTDL will increase recurring revenue by up to 50% in the Solution and Consulting Business unit. One of the drivers of recurring income is the trend for Cloud Solutions which is currently much needed during the Covid‐19 pandemic in the midst of Work From Home (WFH) activities. MTDL aims to be a digital transformation enabler for business by offering the latest trends, one of which is being a reseller and implementer for Cloud Services."
Cloud Services is one of the eight pillars of MTDL Solutions and Consulting, which is offered through MTDL's subsidiary, PT Mitra Integrasi Informatika ("MII"). This Cloud solution including internet‐based data storage services that can provide speed and convenience for customers, where with the implementation of Large‐Scale Social Restrictions ('PSBB'), industry players are required to quickly shift from operations from initially in office areas to WFH.
For information, in the Third Quarter of 2020, MTDL's net profit grew by 3.43% YoY or amounted to Rp 267.7 Billion. MTDL estimates that revenue in 2020 will reach around Rp 14 Trillion or lower than 2019, as a result of the pandemic which caused a declining market, limited supplies for several IT products, and many dealerships closed during the tight 'PSBB' period in the Second Quarter of 2020. However, with the increase in sales in the Solution and Consulting Business Unit and lesser price competition due to limited supplies in the Distribution business unit, this has resulted in a better profit margin for MTDL. For this reason, MTDL estimates that it can achieve a net profit in 2020 which is almost similar compared to 2019, which is around Rp 350 Billion.