Ministry of Industry encourages increased investment in the manufacturing industry sector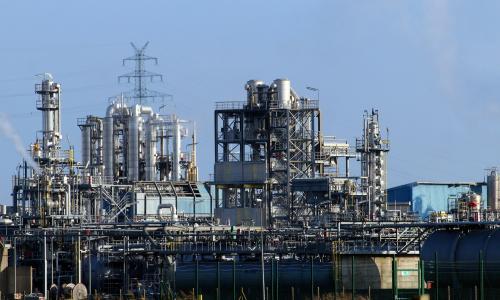 JAKARTA - The Ministry of Industry continues to encourage increased investment in the manufacturing industry sector so that it can contribute to efforts to recover the national economy due to the Covid-19 pandemic. This is because, so far, the activities of the manufacturing industry have been able to have a broad impact on the economy, including foreign exchange revenue from taxes and exports as well as employment.
"One of the attractions for investment is the availability of industrial estates, especially integrated ones so that the companies in them can be more competitive because they are efficient," said the Director General of Resilience, Territory and International Industrial Access (KPAII) of the Ministry of Industry, Dody Widodo at Jakarta, Wednesday (25/11).
The Director General of KPAII explained, in the development of an integrated industrial area, an efficiency, spatial and environmental approach is needed. In addition, to synergize the planning and development of industrial infrastructure and supporting facilities.
For that, continued Dody, in order to accommodate investment, it is necessary to develop specific areas for industry. This particular area is an industrial development area integrated with special raw materials and / or the production process requires a special location or facility.
To date, there are 17 specific areas that will be developed by the Ministry of Industry, including eight halal industrial areas, three food areas, two aerospace areas, two maritime areas, and two digital areas. (LM)