Astra Infra acquires JMJ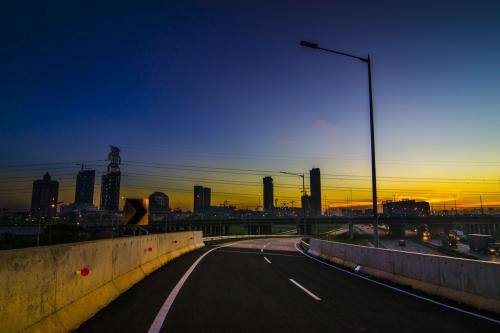 ASII - PT. Astra International Tbk
Rp 6.350
JAKARTA. PT Astra Infra, a subsidiary of PT Astra International Tbk (ASII) which engages in the toll road business, has acquired 100% of the shares of PT Jakarta Marga Jaya (JMJ) from PT Jakarta Infrastruktur Propertindo (JIP) and PT Jaya Sarana Pratama (JSP).
For the record, JIP is a company owned by the Provincial Government (Pemprov) of DKI Jakarta, which owns 51% of JMJ's shares. DKI Jakarta also owns 49% of JSP, a subsidiary of PT Jaya Real Property Tbk (JRPT).
With the acquisition, Astra Infra indirectly owns 35% of PT Marga Lingkar Jakarta (MLJ), which is a Toll Road Business Entity (BUJT) managing the JORR I W3N Toll Road.
Djap Tet Fa, Group CEO of Astra Infra, said that the company's investment in the JORR I W2N toll road is a form of diversification of its toll road business portfolio. "The acquisition is also a form of Astra Infra's contribution in supporting infrastructure development and encouraging the Indonesian economy in the midst of the Covid-19 pandemic," said Tet Fa to idnfinancials.com today.
With the acquisition, Astra Infra now has the concession rights for 357.6 kilometers (km) of toll roads throughout Java, including Tangerang-Merak (72.5 km), Cikopo-Palimanan (116.8 km), Semarang-Solo (72.6 km), Jombang-Mojokerto (40.5 km), Surabaya-Mojokerto (36, 3 km), Kunciran-Serpong (11.2 km), and JORR I W2N (7.57 km). (KR)