Gading Dana Lestari issued another MTN of IDR 50 billion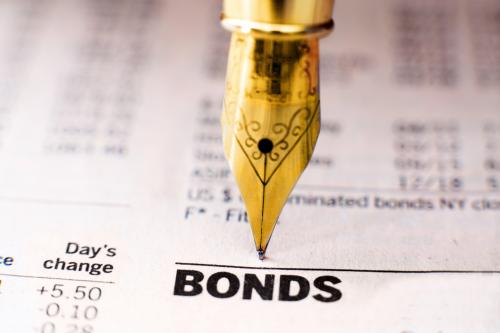 JAKARTA - PT Gading Dana Lestari issued debt securities in the form of Medium Term Notes (MTN), worth IDR 50 billion, with a fixed interest rate of 10.5% per year.
The debt security was registered under the name MTN II PT Gading Dana Lestari Year 2020 Series B with a 36-month tenor, due on December 8, 2021. This MTN trading and book-entry unit was set at IDR 100 million.
According to information from ndonesian Central Securities Depository (KSEI), Gading Dana Lestari appointed PT Valbury Sekuritas Indonesia as the arranger.
In idnfinancials.com data, Gading Dana Lestari is listed as a shareholder of Valbury Sekuritas Indonesia, with 20% ownership. Gading Dana Lestari also issued MTN II PT Gading Dana Lestari Year 2020 Series A, in October 2020, with principal of IDR 50 billion and a fixed interest rate of 10.5% per year. (KR/VA)