Jaya Agra Wattie attempts to loan IDR 1 trillion from its main shareholder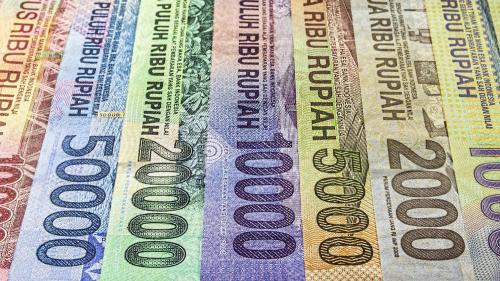 JAWA - PT. Jaya Agra Wattie Tbk
Rp 94
JAKARTA. PT Jaya Agra Wattie Tbk (JAWA) plans to sign a debt agreement worth IDR 1 trillion from its controlling shareholder, PT Sarana Agro Investasi (SAI), to maintain its business.
The company planned that because its current level of liquidity was quite low, according to the management of JAWA in the information disclosure in Indonesia Stock Exchange (IDX). Based on idnfinancials.com data, JAWA only had cash and banks worth IDR 764.03 million at the end of June 2020, despite the company's cash and bank were still at IDR 6.17 billion at the end of last year.
"JAWA needs additional funds to operate optimally, so that it can sustain its life," explained the management in its official statement.
JAWA's management chose this funding option because there was no interest on loans, and the collateral would be charged to the company. For the record, the loan is material because it exceeds 50% of the company's total equity.
As of June 30, 2020, SAP owns 80% of JAWA shares, public investors own 5%, and Rohadi - who is currently the company's chief commissioner - owns 0.004%. (KR/VA)