Victoria Care offers 1 billion shares in IPO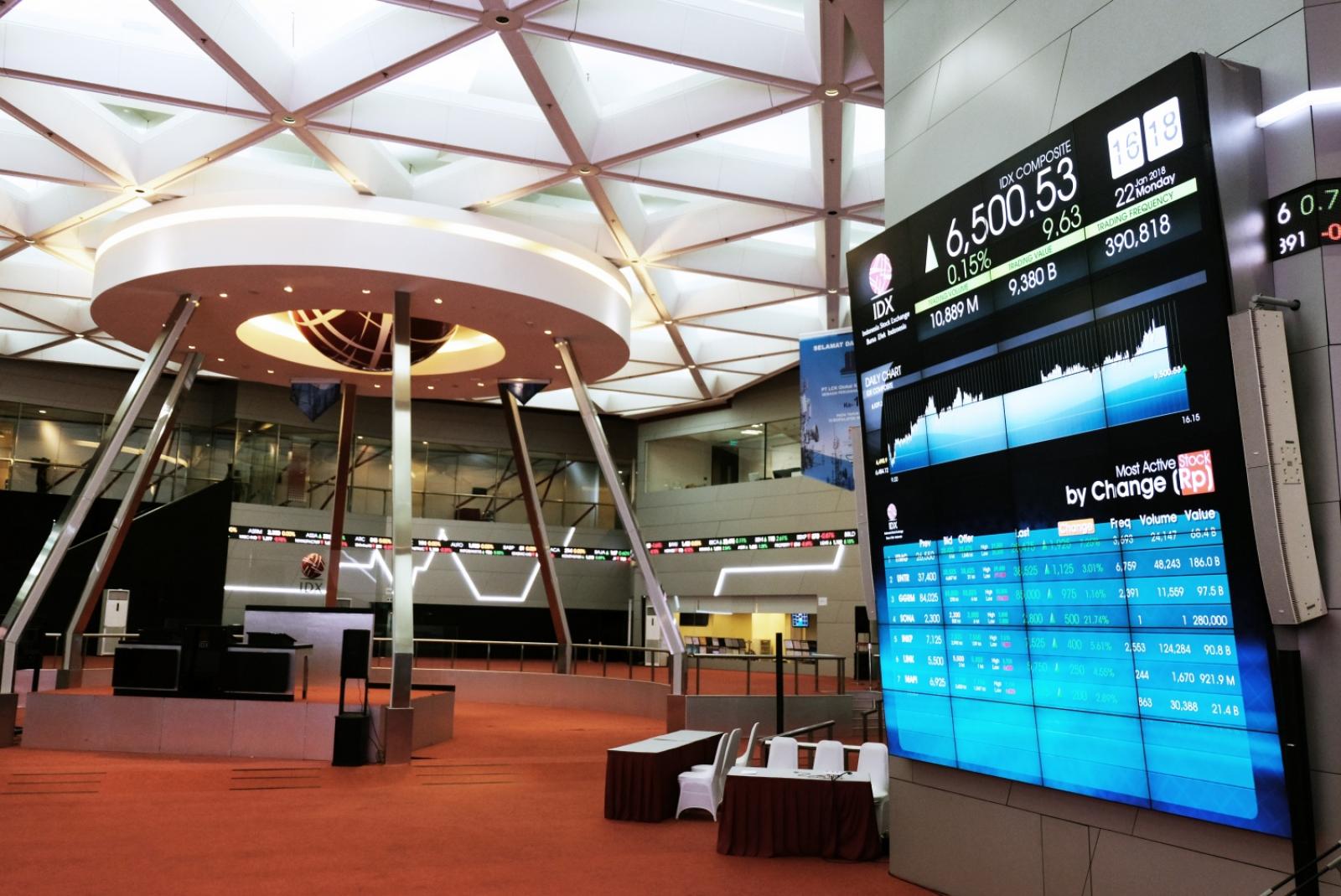 JAKARTA. PT Victoria Care Indonesia Tbk has launched its IPO by offering 1,008,000,000 common shares, 15.02% of its placed and paid-up capital, on Tuesday (8/12).
The offer is taking place from 8 to 11 December 2020 with a nominal value of Rp 50 per share and an initial price of Rp 100 per share. The company seeks to raise Rp 100.8 billion in the corporate action.
26% of the proceeds will be used to purchase fixed assets in the form of land plots and buildings, while the remaining 74% will be used as working capital. The company will list all of its shares on the Indonesia Stock Exchange (IDX) on 17 December.
A company engaging in manufacturing, Victoria Care owns seven brands, namely Herborist body, Miranda, Victoria, Sixsence, Iria, and CBD. Its products include body scrub, body butter, olive oil, lotion, soap, facial mask, hair vitamin, hair colouring, and shampoo.
In the first seven months of 2020 (7M), the company posted Rp 617.968 billion in sales, nearly matching its 2019 sales of Rp 797.791 billion. In the past four years, the company managed to post an average gross profit margin (GPM) of above 50%.
In line with its sales, the company's net income in 7M-2020 reached Rp 97.079 billion, while in 2019 its net income reached Rp 111.763 billion. (AM/MS)