Victoria Care shares oversubscribed by 67 times in IPO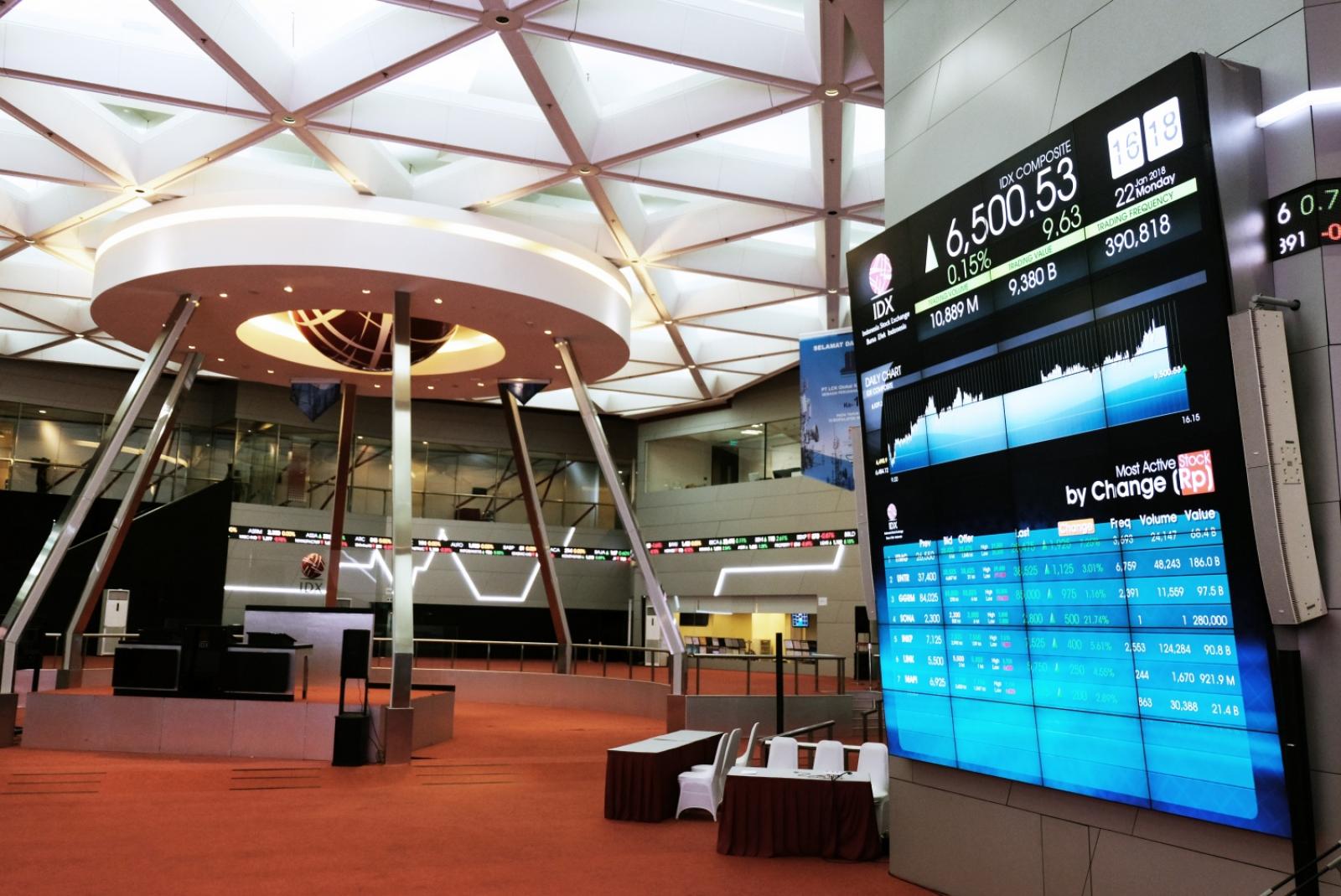 VICI - PT. Victoria Care Indonesia Tbk
Rp 645
JAKARTA - The shares of PT Victoria Care Indonesia Tbk (VICI) were oversubscribed by 67 times during its IPO period from 8 to 11 December 2020. This was announced by VICI CEO Billy Hartono Salim in a press release on Thursday (17/12).
"Our shares were oversubscribed by around 67 times of the pooling. The demand has been quite high in recent times," Mr Salim said.
According to him, investors are interested in VICI's shares due to its strong fundamentals and business portfolio in the past four years. Currently the company manufactures personal care products and household health products.
In its IPO, VICI released 1.008 million shares at an exercise price of Rp 100 per share, raising funds of Rp 100.8 billion. "26% of the proceeds will be used to support the company's warehouse facilities, while the remaining 74% will be used as working capital," Mr Salim said. (LK/MS)