Bank Indonesia and Bank of Thailand strengthen cooperation in the use of local currencies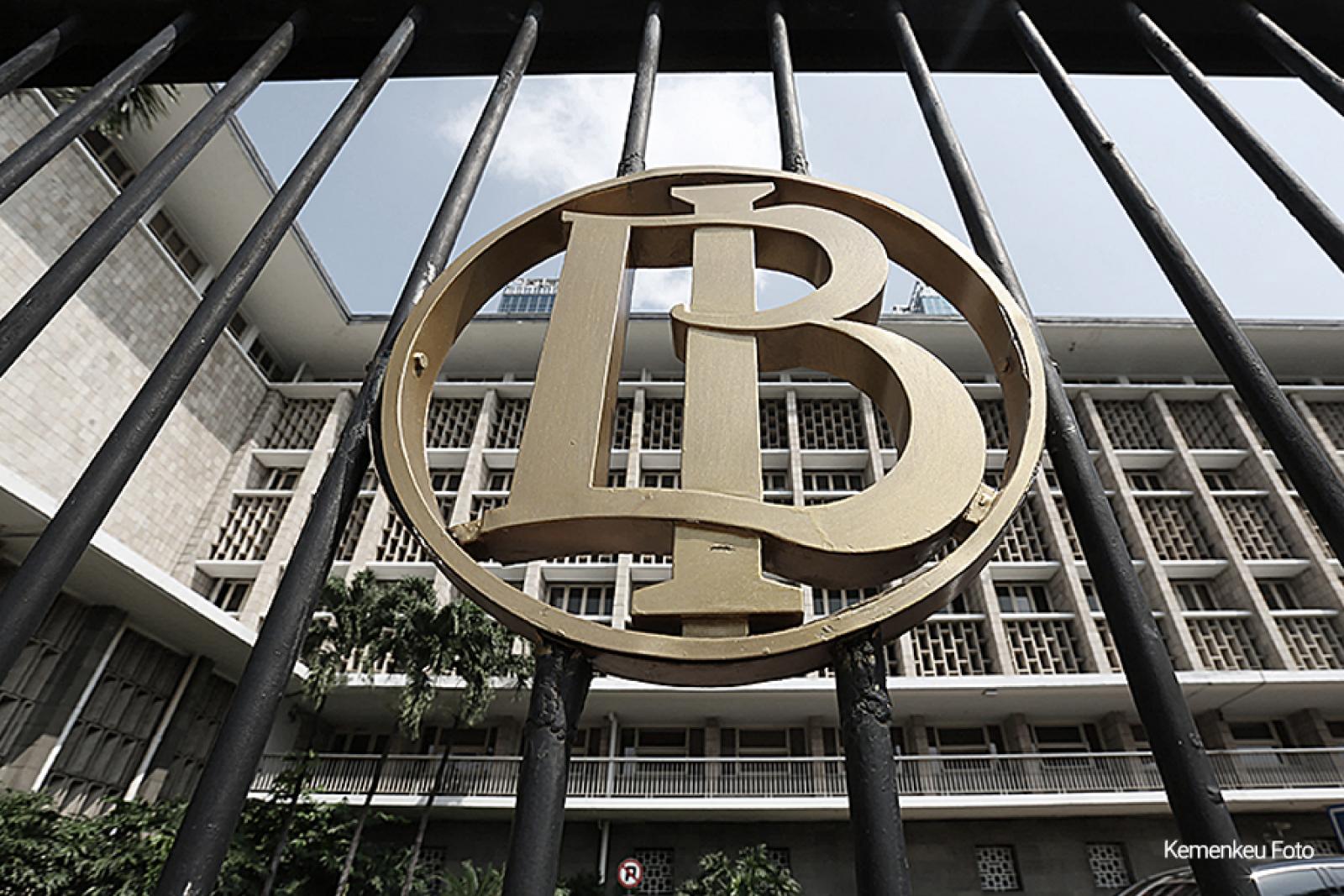 JAKARTA - Bank Indonesia (BI) and Bank of Thailand (BOT) yesterday (21/12) agreed to strengthen the Local Currency Settlement (LCS) framework between the two countries since its implementation on January 2, 2018. Strengthening the LCS cooperation framework between BI and BOT includes expanding the underlying to direct investment from previously only for trading, as well as loosening the rules for foreign exchange transactions, among others in relation to providing relaxation in the preparation of transaction documents. This initiative demonstrates the continued commitment of BI and BOT in encouraging the use of local currencies between the two countries. The strengthening of the LCS framework in rupiah-baht will take effect from 21 December 2020.
The strengthening of this framework is in line with the Memorandum of Understanding signed by BI and BOT on 23 December 2016. The strategy to strengthen the SCS cooperation framework is part of a joint effort by the two central banks to encourage wider use of local currencies to facilitate and increase direct trade and investment. between Indonesia and Thailand.
BI and BOT have appointed several additional banks in each country as Appointed Cross Currency Dealers (ACCD) to support the implementation of strengthening the LCS framework using the rupiah and baht.
The appointed banks in Indonesia are:
Additional bank ACCD
PT. Bank BTPN, Tbk
PT. Bank CIMB Niaga, Tbk
PT. Bank Danamon Indonesia, Tbk
PT. Bank Maybank Indonesia, Tbk
PT. Bank Mizuho Indonesia
PT. Bank Permata, Tbk
PT. HSBC Bank Indonesia
MUFG Bank, Ltd., Jakarta Branch
Current ACCD Bank
PT. Bank Rakyat Indonesia (Persero), Tbk
PT. Bank Mandiri (Persero), Tbk
PT. Bank Central Asia, Tbk
PT. Bank Negara Indonesia (Persero), Tbk

(LM)