MTDL encourages the development of AI in Indonesia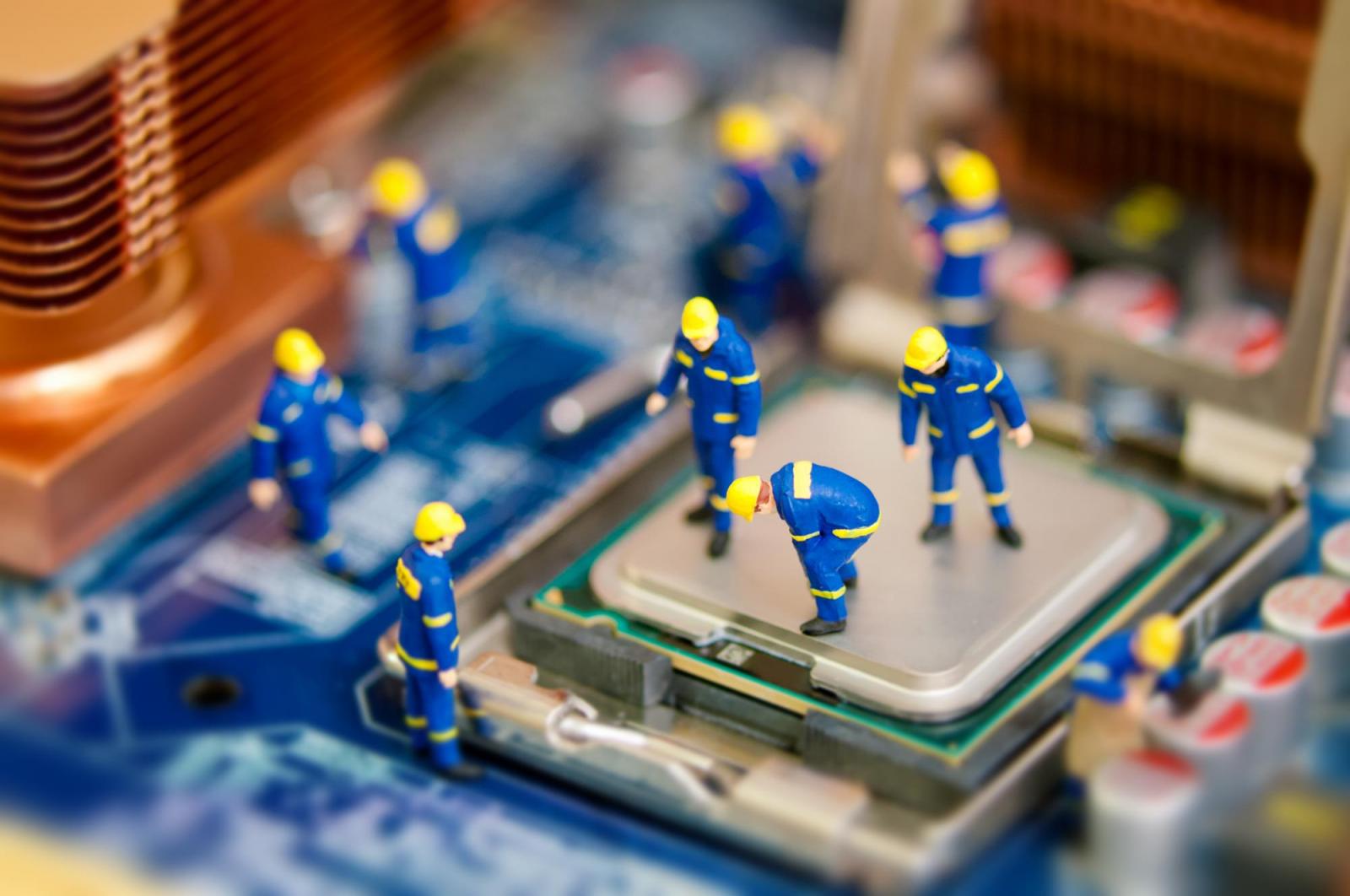 MTDL - PT. Metrodata Electronics Tbk
Rp 535
JAKARTA - PT Metrodata Electronics Tbk (MTDL), continues to strive to support Indonesia 4.0 by encouraging domestic ICT players to create ICT solutions. One of them is in the field of Artificial Intelligence (AI). MTDL collaborated with Intel to hold the OpenVINO ™ Hackathon 2020 #ComputerVision Competition through its subsidiary PT Synnex Metrodata Indonesia (SMI).
Susanto Djaja as President Director of MTDL explained, "The #ComputerVision OpenVINO ™ Hackathon is the second time it was held, which was previously held in 2019. The existence of the Covid-19 pandemic does not limit us from continuing to advance ICT in Indonesia, so we took the initiative to do it virtually. The event, which was initiated together with Intel vendor technology, aims to support Indonesia 4.0 by providing opportunities for ICT actors in Indonesia to create technological solutions in the field of Artificial Intelligence of Things (AIoT)."
There are four competition categories that are the best AI-based solutions from Indonesia, namely Retail, Healthcare, Agriculture, and Industrial. There are 140 applicants with 68 registrants who confirmed their participation and 30 of them seriously submitted their proposals to be tested.
This competition announced three winners with cash prizes of tens of millions of rupiah, all of which taxes were borne by the winners. The first winner, namely the team of Hibatul Ghazi & Mochammad Abdurrozaq with the solution "EzSperm - Semen Analysis with Deep Learning for In Vitro Fertilization and Fertility Labs". The second winner, namely the Al Varrel Putra Kusuma team, Salman Al Farisi, Muhammad Aditya Hilmy who presented the solution "Allure AI: Leveraging Computer Vision for Beauty & Fashion Product Discovery in Online and Offline Retail". Then, the third winner went to individual, namely Muhammad Shalahuddin Yahya Sunarko with the solution "MEDIMASIS: Medical Image Analysis Platform". (LM)