Alibaba founder Jack Ma suspected missing after row with Chinese government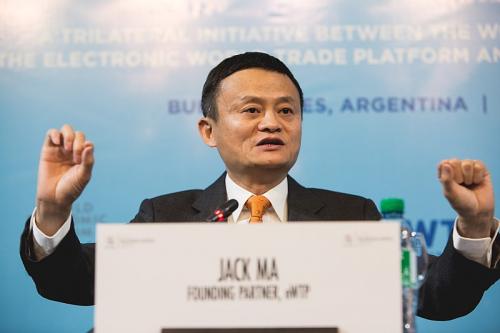 BEIJING - Alibaba Group Holding Ltd founder Jack Ma has been missing from public view in the past two months, triggering speculation following his public criticism of the Chinese government.
As reported by Reuters, Mr Ma has not made a public appearance since his speech at a forum in Shanghai in October 2020, in which he slammed China's regulatory system and sparked a row with the country's officials.
"Today's financial system is the legacy of the Industrial Age," Mr Ma said in the speech. "We must set up a new one for the next generation and young people. We must reform the current system."
Following the speech, the Chinese government launched an antitrust probe into Alibaba and caused the suspension of its fintech arm Ant Group's US$37 billion IPO.
In a report published on Friday (1/1), The Financial Times stated that Mr Ma was also replaced as a judge in the final episode of a game show called Africa's Business Heroes, although an Alibaba spokesperson claimed it was due to a scheduling conflict.
Amid speculation regarding Mr Ma's whereabouts, Alibaba's share price dropped 2.15% at the Hong Kong Stock Exchange on Monday (4/1). (MS)