Moody's lowered Saka Energi's rating to B2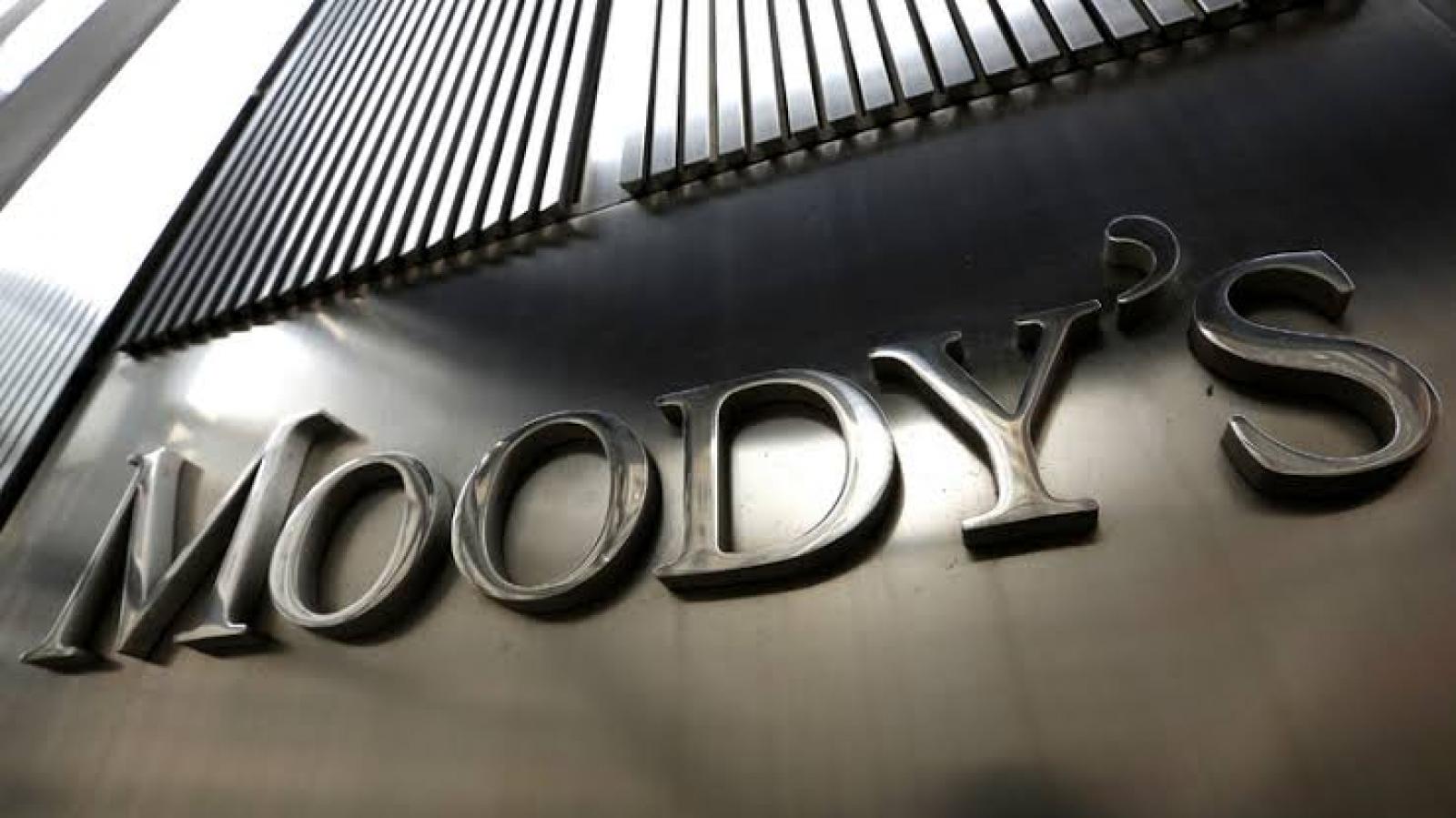 PGAS - PT. Perusahaan Gas Negara Tbk
Rp 1.380
JAKARTA - Moody's Investors Service recently downgraded Corporate Family Rating (CFR) of PT Saka Energi Indonesia, a subsidiary of PT Perusahaan Gas Nasional (Persero) Tbk (PGAS) or PGN, from B1 to B2. The rating is also applied to bonds that will be issued by Saka Energi.
Hui Ting Sim, Moody's Analyst, said that the rating was a reflection of PGN's financial support for Saka Energi, which began to decline. In addition, downgraded rating was also influenced by the debt repayment plan made by Saka Energi to PGN recently.
"The downgraded rating reflects the risk of Saka Energi's tight liquidity after the announcement of debt repayments to PGN, especially if Saka Energi also needs the funds to pay all tax fines to Indonesian Government for the next 12 months," explained Sim.
For information, Saka Energi has a total debt of US$ 155.2 million to PGN. On January 5, 2021, PGN announced that Saka Energi would pay US$ 77.6 million or 50% of the total debt.
On the other hand, Moody's is also considering the decline in oil and gas production, carried out by Saka Energi during January-September (9M) 2020, which only reached around 23-27 thousand barrels of oil equivalent per day (kboepd). (KR/VA)