Moody's awards B1 negative rating to Sritex bond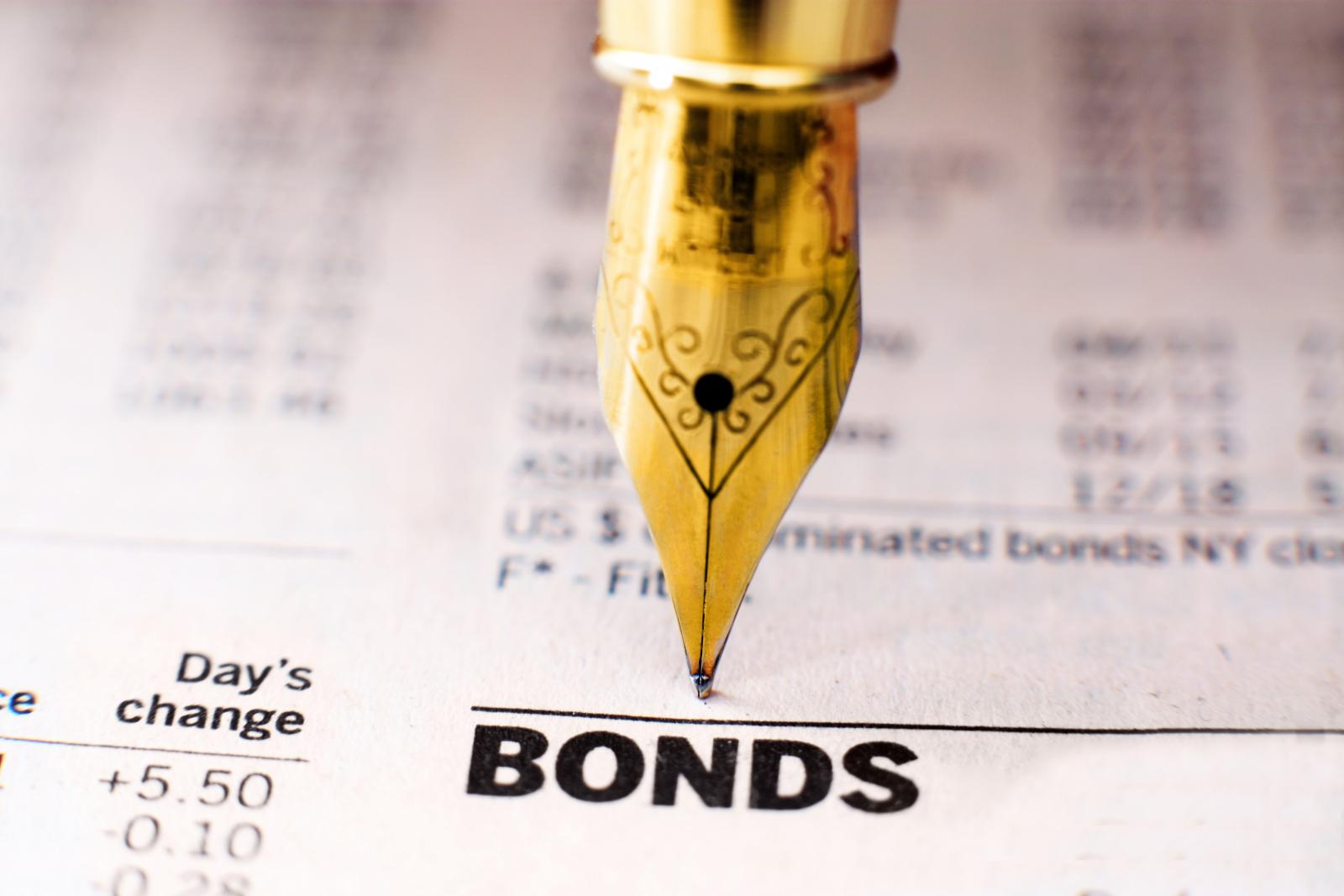 SRIL - PT. Sri Rejeki Isman Tbk
Rp 0
JAKARTA. Moody's Investors Service has awarded a B1 rating with a negative outlook to an upcoming bond by PT Sri Rejeki Isman Tbk (SRIL) or Sritex.
According to Moody's analyst Stephanie Cheong, the rating is due to existing senior notes that Sritex has not issued. The company plans to use US$150 million from the bond issuance to pay in installments a syndicated loan maturing in January 2022.
"The upcoming bond will increase Sritex's liquidity by extending the maturity of its debt profile and giving more space to its working capital," Ms Cheong said in an official statement.
As of September 2020, Sritex had US$159 million in cash and US$87 million in bank funds. However, it also has several maturing debts for the next 12 to 18 months, totalling US$611 million.
The negative outlook, Ms Cheong added, reflects debt restructuring risks considering that Sritex has US$350 million in syndicated loan maturing in January 2022. (KR/MS)