National electrification ratio reached 99.20% in 2020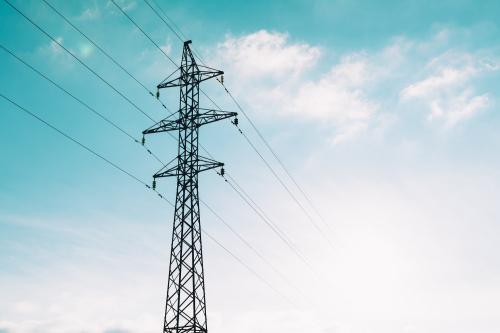 JAKARTA - The Ministry of Energy and Mineral Resources noted the national electrification ratio increased in 2020 by 14.85% to 99.20%.
Rida Mulyana, Director General of Electricity at the Ministry of Energy and Mineral Resources, admitted that the national electrification ratio in 2020 did not actually reach the target. "Although we targeted 100%, in fact it has only reached 99.20%," said Mulyana through a press release received by idnfinancials.com.
Mulyana explained that, in 2021, the Indonesian government will again try to meet the national electrification ratio target of 100%. This target, said Mulyana, would be supported by the addition of 1 million new household electricity networks per year.
On the other hand, Indonesia also has additional power plants with a capacity of 2.87 Gigawatts (GW) in 2020. Meanwhile, electricity transmission has increased by 2,648 Kilometer Circuit (kms), as well as the addition of substations of 7,870 Mega Volt Ampere (MVA). (KR/AC)