MNC Teknologi Nusantara obtains payment gateway operator license from Bank Indonesia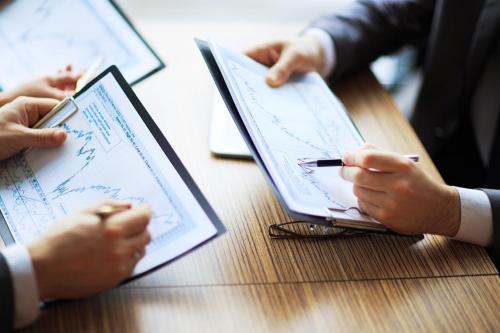 BCAP - PT. MNC Kapital Indonesia Tbk
Rp 114
JAKARTA - PT MNC Kapital Indonesia Tbk (BCAP), through its subsidiary, PT MNC Teknologi Nusantara, has obtained a license from Bank Indonesia related to the development of payment system services as a payment gateway provider using the Flash Mobile brand.
This license will complement the BCAP fintech ecosystem. Along with obtaining this license, the Company is allowed to provide additional services in the form of Fraud Detection System services and invoicing services.
"Flash Mobile functions as a payment gateway and biller aggregator for all transactions within the MNC Group, from bill payments for MNC Vision, MNC Play, Vision + and Hario, to purchases at The F Thing, Mister Aladin, MNC Shop and so on. In the near future, we will also collaborate with various external partners, "explained Hary Tanoesoedibjo, Executive Chairman of the MNC Group.
Flash Mobile is a payment gateway and biller aggregator brand under the Company. Flash Mobile is certified with the highest security standard of PCI DSS (Payment Card Industry Data Security Standard). (LM)