Itama Ranoraya targets 80% sales growth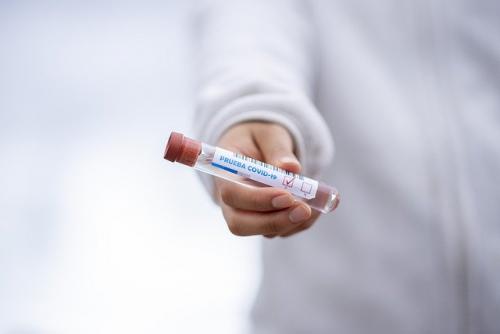 IRRA - PT. Itama Ranoraya Tbk
Rp 2.480
JAKARTA - PT Itama Ranoraya Tbk (IRRA), a company engaged in the medical equipment sector, is targeting total sales this year to grow by 80-100 percent compared to last year's revenue of IDR 540 billion. This was conveyed by Hendry Herman, Marketing Director of PT Itama Ranoraya Tbk (IRRA) in a release quoted on Thursday (21/1).
He conveyed that the net profit target for this year is around IDR 56 billion to IDR 60 billion. "We are optimistic that in the current conditions we will be able to achieve these targets by the end of the year," he said.
According to him, in the midst of the COVID-19 pandemic, sales of medical devices will increase, for example, sales of swab antigen tests, ADS syringes and blood plasma machines, as well as immunomodulator products. "Sales of swab antigen tests are targeted at 5 million-10 million units. Up to 300 percent from last year's sales volume of 2.4 million units," he said.
In the first quarter of 2021, he said, sales of swab antigen tests are targeted to reach 2.5 million-3 million units. This will be achieved because in the third week of January 2021, 1.7 million units of the device had been sold. (LK/LM)