Damai Sejahtera Abadi seeks IDR 46.21 billion fresh fund via IPO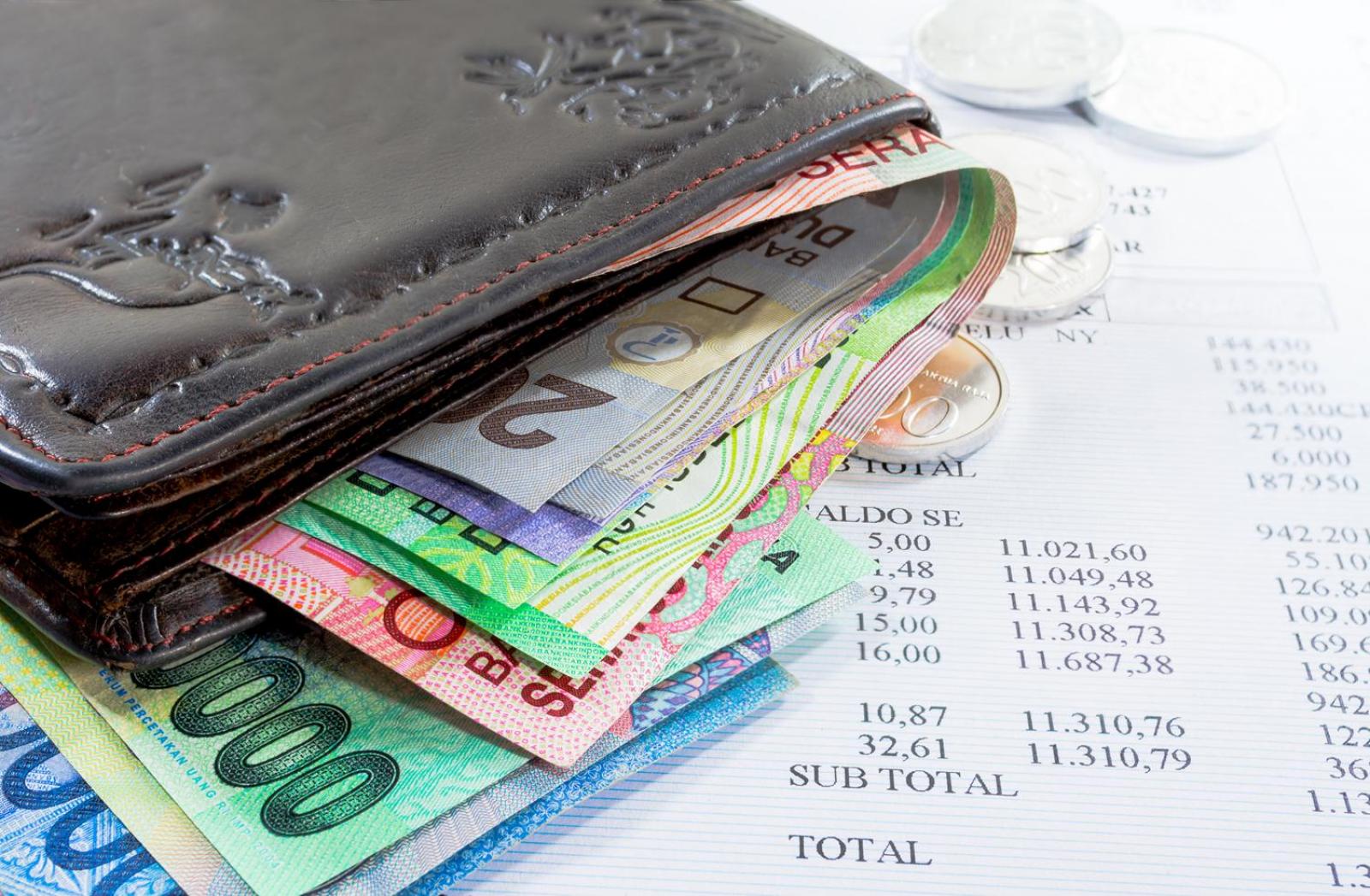 UFOE - PT. Damai Sejahtera Abadi Tbk
Rp 242
JAKARTA. PT Damai Sejahtera Abadi Tbk (UFOE), an electronic retail trading company, will conduct an initial public offering (IPO) on the Indonesia Stock Exchange (IDX) on February 1, 2021.
The total UFOE shares that will be offered to investors on the IDX are 457,500,000 units with a nominal value of IDR40 per share. With the offering price that has been set at IDR101 per share, UFOE has the potential to raise IDR46.21 billion in fresh funds.
UFOE management has appointed PT Investindo Nusantara Sekuritas as the lead underwriter. In addition, the company has also appointed PT Panca Global Sekuritas and PT Danatama Makmur Sekuritas as underwriters.
According to data compiled by idnfinancials.com, UFOE was founded in 2003 in Surabaya, East Java. After years of running an electronic retail business, the company has 6 branches spread across a number of big cities such as Surabaya, Banjarmasin, Banjarbaru, and Palangkaraya. (KR/LM)