JCI opens weak in early trading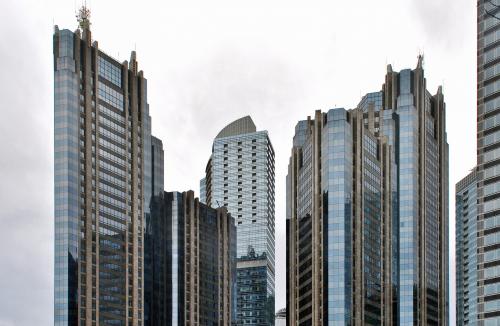 JAKARTA - The Composite Stock Price Index (JCI) continues its downward trend today (28/1). At 09.04 WIB, the index was observed to drop 0.76% to the level of 6,062.32.
As reported by Kontan, as many as 257 stocks fell, 54 stocks rose and 119 stocks moved horizontally. The total trading volume reached 1.1 billion shares with a transaction value of IDR 1.1 trillion.
Eight of the 10 sectoral indices fell and dragged JCI to the red zone. The biggest decline occurred in the infrastructure sector, which slumped up to 1.46%. (LM)