HK Realtindo develops landed house products in strategic locations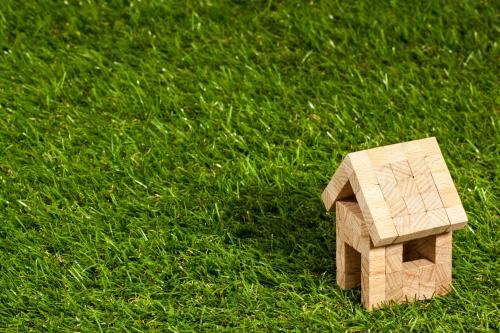 DEPOK - PT Hutama Karya (Persero), through its subsidiary PT HK Realtindo (HKR), continues to innovate in developing landed house products. H City Sawangan, one of HKR's flagship projects which will become new housing in the Depok area, is now being rushed to complete its construction.
HK Realtindo Operational Director Tjahjo Purnomo said that the presence of H City Sawangan would strengthen the HK Group's existence as one of the leading property developers through HK Realtindo. "With its strategic location in Bojongsari, H City Sawangan has the potential to become a sunrise area because it is located between the Sawangan, Parung, Bogor and Depok Antasari (Desari) Section II Brigif-Sawangan toll roads which connect the Metropolitan Area in Jabodetabek.
The housing, which is targeted to be completed in 2022, can be owned at an affordable price and installments, and is built using mini pile foundation technology, closed water channel rainwater control and underground electric cables. H City Sawangan is a residential area that has very good prospects, occupying 17 hectares of lush green land.
This residential area provides 717 ready-to-own buildings consisting of 686 housing units and 31 shophouses which occupy business & commercial areas. For residential houses, H City Sawangan offers 3 types of choices, namely 45/81, 51/105 and 72/120.
The H City Sawangan project has an investment value of IDR 584 billion. One of the special things about this project is that this project is part of Hutama Karya's HOP (Home Ownership Program) to help employees and the community in having a decent housing that is good to live in and invest in. (LM)