Pan Brothers' Creditors extended the syndicated debt maturity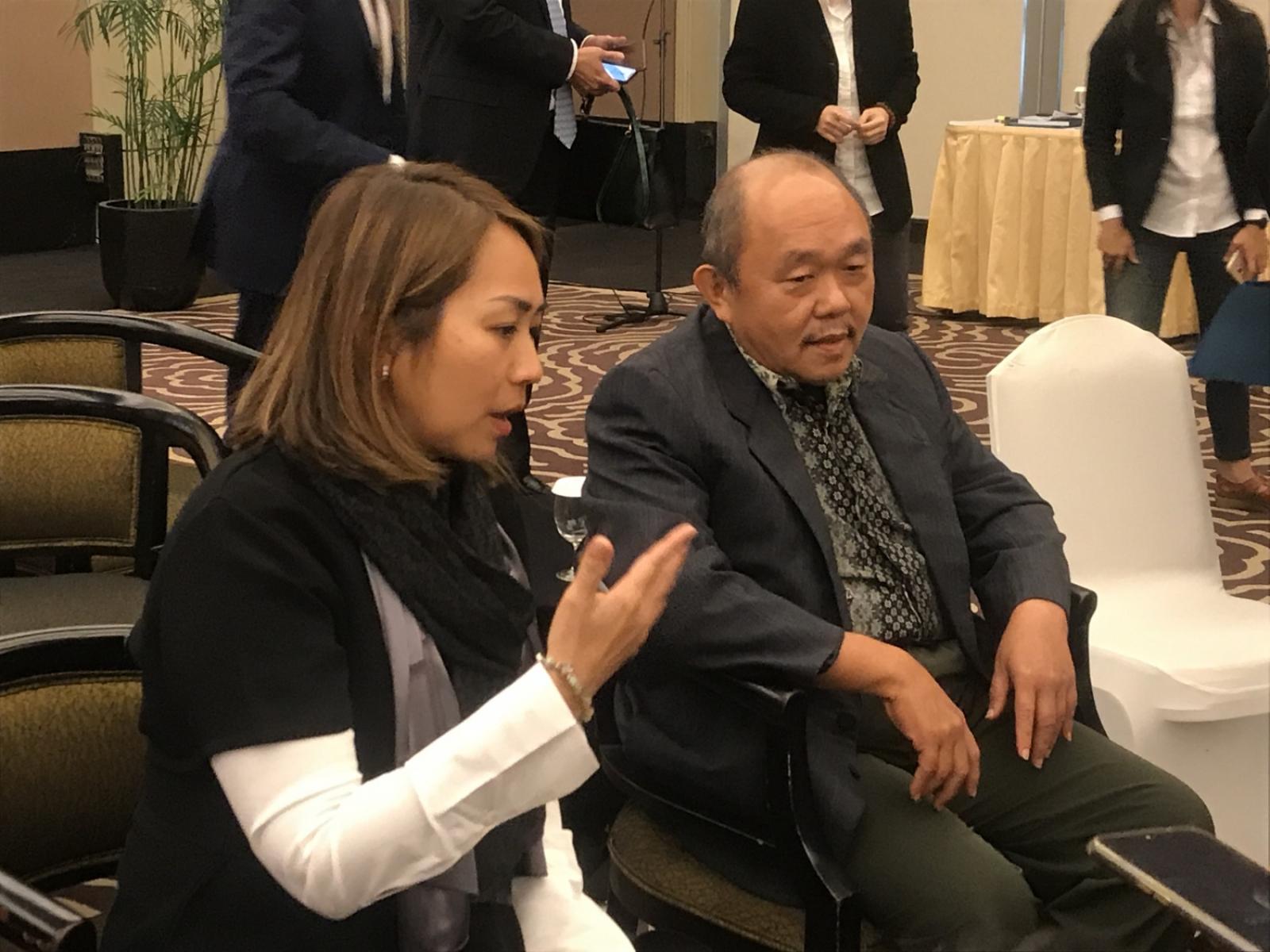 PBRX - PT. Pan Brothers Tbk
Rp 120
JAKARTA - PT Pan Brothers Tbk (PBRX), a textile producer from Indonesia, has received approval from a number of creditors to extend the syndicated debt maturity of US$ 138.5 million.
Anne Patricia Sutanto, Vice President Director of PBRX, said that the syndicated debt initially would mature on January 27, 2021. With the new agreement made by the company and a number of creditors, it was extended until February 12, 2021.
A number of creditors who approved the change are PT Bank ANZ Indonesia, PT Bank HSBC Indonesia, ING Bank N.V., PT Bank China Construction Bank Indonesia Tbk (MCOR), PT Bank Mizuho Indonesia, PT Bank Maybank Indonesia Tbk (BNII), Malayan Banking Berhad, PT Bank KEB Hana Indonesia, PT Bank Rakyat Indonesia (Persero) Tbk (BBRI), MUFG Bank Ltd., PT Bank BNP Paribas Indonesia, PT Bank Shinhan Indonesia, and Citibank N.A. Indonesia.
"The approval, for the postponement of the syndicated debt maturity, also contains Long-Stop which will continue until the new syndicated loan agreement is approved by both parties," said Sutanto through an information disclosure on the Indonesia Stock Exchange (IDX).
She added, the agreement between PBRX and a number of creditors would end, if the company's stock trading on the IDX was suspended for more than 3 consecutive days. In addition, there should not be a change in share ownership and management in the company. (KR/VA)